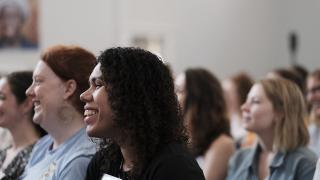 The Power Up Club
For a monthly donation of £7 you will get access to free virtual events, exclusive digital content, opportunities to connect and much more.
By joining the Power Up Club, you will empower yourself and women living in some of the world's most dangerous places.
Read our most recent blog posts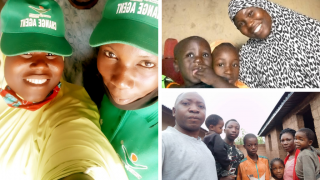 Grace and Hadiza are two brave women who are challenging norms and making their voices heard as they advocate for change in their communities in northern Nigeria. Using radio, they are helping women to speak up against gender-based violence and empowering them to get the medical and legal support . Graduates from the Stronger Women, Stronger Nations Programme, these two women are an example of what can be achieved when women believe in the #PowerToChange accepted norms.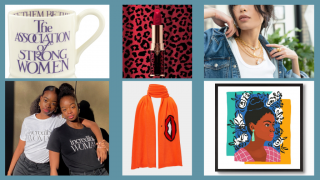 If you're looking for a gift for your mum this Mother's Day, wanting to celebrate the powerful women in your life for International Women's Day, or simply feel in need of a well-deserved treat for yourself during lockdown, why not shop with companies that are powering meaningful change for women survivors of war? Mark women's history month by using your #PowerToChange when shopping -because when we use our power together, we can change the world!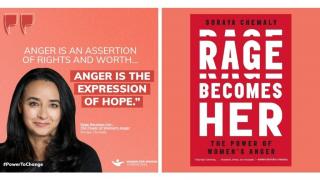 As part of our campaign #PowerToChange, we held a Virtual Book Club on World Book Day with Soraya Chemaly discussing her book 'Rage Becomes Her'.  Watch the recording of the discussion to learn about the power of using anger as a force for positive transformation.
Anna Rust discusses the domino effect of feminism and how supporting women away from home can impact women everywhere.
At a time when progress on women's rights is coming under increasing threat, our new brand will allow us to reach and connect with more people like you, so we can ultimately serve more women survivors of war.
Among the many threats and injustices women endure in war and conflict, human trafficking is one of the most devastating.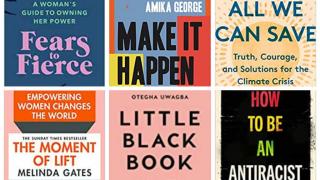 This inspiration-filled reading list will help you tap into your inner strength and transform the world around you.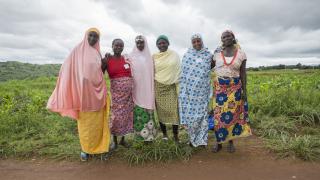 Three recommendations to preserve progress and address ongoing challenges to women's rights in conflict settings.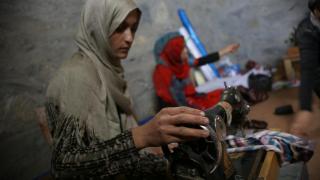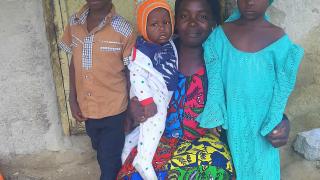 As she prepares to graduate from our programme in Nigeria, Saratu's future looks bright - despite the challenges of a global pandemic.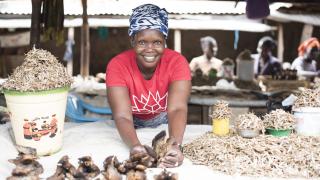 subtitle: As South Sudan marks Peace Agreement Day this year, it stands on the brink of another deadly crisis. But women hold the key to a brighter future.
As South Sudan marks Peace Agreement Day this year, it stands on the brink of another deadly crisis – but women hold the key to a brighter future.