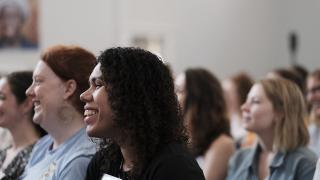 The Power Up Club
For a monthly donation of £7 you will get access to free virtual events, exclusive digital content, opportunities to connect and much more.
By joining the Power Up Club, you will empower yourself and women living in some of the world's most dangerous places.
Read our most recent blog posts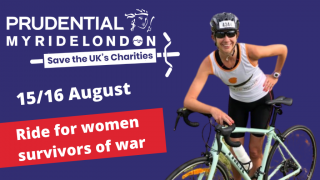 Participating in My Prudential RideLondon is your chance to be part of the world's greatest virtual cycling event whilst raising vital funds for women survivors of war. To get you started, here are a few ideas and tips.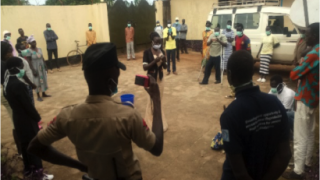 From social media to texts to radio broadcasts to pamphlets — even loudspeakers paired with health demonstrations — our country office staff and participants of our programme have found many solutions to educate their communities about COVID-19. Here's one more: sign language.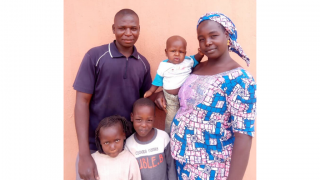 Saratu, our programme participant from Nigeria shares her experience of escaping Boko Haram, learning about health, business and gender equality and building a better life for herself and her family.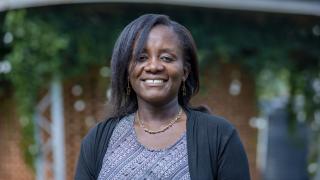 Our Country Director in the Democratic Republic of the Congo, Audry Shematsi reflects on 60 years of independence, power of women and progress towards gender equality.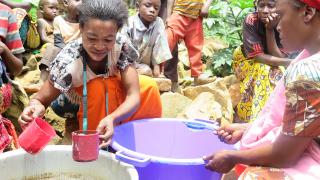 The coronavirus pandemic has meant that women in our programme could not meet for in-person trainings. Despite this, we have seen how they carried the lessons learnt and friendships formed out of the classroom to protect each other and their community.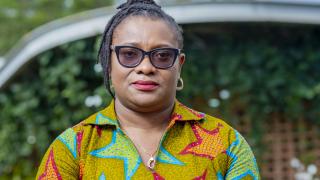 Our Country Director in Nigeria, Buki Onyishi, speaks out on the pandemic that has plagued her country for so many years: sexual violence.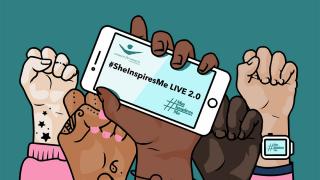 We hope #SheInspiresMe LIVE left you feeling inspired to take action and make a difference!
To help you continue your journey we have collated this list of resources with books, podcasts, articles, blogs, documentaries and videos from our #SheInspiresMeLIVE speakers.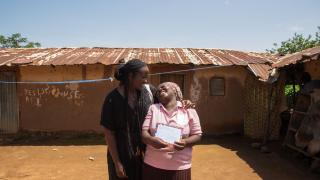 The power of sisterhood in action offers an important reminder: tough times don't last.