You are here:
Our Supporters
Our Supporters
Our global community helps us to continue to serve women survivors of war in conflict-affected countries, to empower women who have faced the worst circumstances to realise their power.
⁠
Together, we are building a better, more peaceful and prosperous world.
Feeling inspired? Get involved!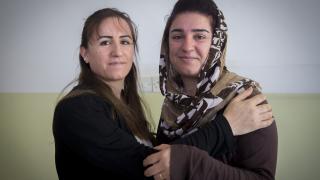 Join our mailing list to be the first to hear about our events, learn more about the impact of your support and read the inspiring stories of women survivors of war we work with.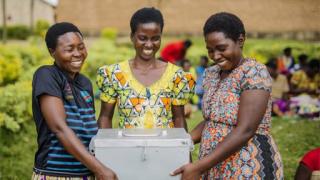 By fundraising for Women for Women International, you can make a real difference for women survivors of war. Your efforts will help women in our programmes to rebuild their lives and inspire hope for the future.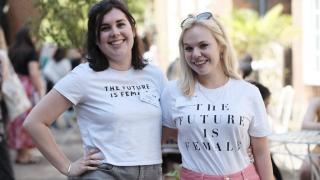 Inspired by our Stronger Women, Stronger Nations programme for women survivors of war, the Power Up Club is a space for committed supporters to come together, develop their knowledge and skills, and drive the changes they want to see in the world.