Global Programmes Unit
We currently have a variety of vancies in our global programmes unit
Top tips for people looking to work in women's charities
Brita Fernandez Schmidt, our previous Executive Director, shares top tips on how you can get involved in the third sector.
Featured blogs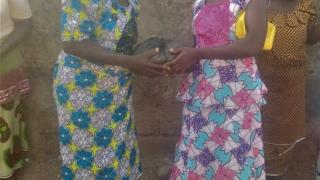 On World Kindness Day, a group of women in our programme in Nigeria show us how compassion can make the world a healthier, happier place.
We are thrilled to announce Clarissa Ward, CNN's chief international correspondent, as our newest Ambassador. Here she shares her advice for staying connecting and using your voice to create change.