You are here:
Stay updated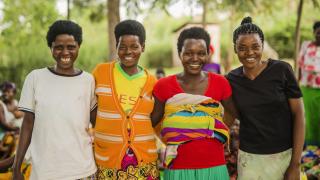 When you join our newsletter you will:
Be the first to hear about our events such as the Virtual Car Boot Sale, virtual events with inspiring women who are changing the world and much more
Get a monthly newsletter showcasing the impact of your support
Receive inspiring stories of the women survivors of war we work with, who are using the tools from the Stronger Women, Stronger Nations programme to transform their lives and communities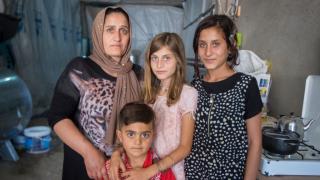 The amount of forcibly displaced people has reached a staggering number—nearly 80 million according to UNHCR—and the number only continues to increase. This World Refugee Day, learn about the state of refugees today.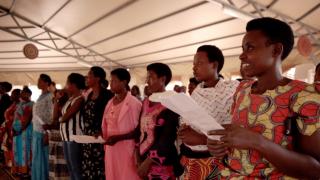 In remembrance of the International Day of Reflection on the 1994 Genocide Against the Tutsi in Rwanda. We reflect on how women have rebuilt their lives with the help and support of each other, finding friendships and community. In the aftermath of conflict, they have found hope.
Change your email preferences
You can change how you hear from us at any time.
Email our team on supportuk@womenforwomen.org.
We will never sell or swap your data. Please read our privacy policy for more information on how we will look after your data.