You are here:
6 Ways To Power Up Your International Women's Day
International Women's Day is a time to celebrate women's contributions to the world and focus on the fight for equality.
Together, we have made great strides. Recent years have seen us gain hard-fought rights and increase the power of women. But the work is far from over - and we need you.
Especially against the backdrop of the war in Ukraine and the humanitarian crisis in Afghanistan, we must all rally together, raise our voices and take action to invest in women in fragile and conflict-affected areas - because they are the key to a peaceful future.
Each of us can make a difference. In big and small ways, we all have the #PowerToChange the world.
Unsure where to begin? Here are six ways to power up your International Women's Day!
Download the Women's History month calendar
Download your free Women's History Month Calendar full of interactive events, inspiring resources, actions you can take to create a better world for women everywhere, and much more!
Shop with our corporate partners
From fashion to homeware to food, we are proud to work with partners that reflect the skills learnt by women in our programmes. So, whether you're looking for a gift to celebrate the powerful women in your life or a well-deserved treat for yourself, we are making it easy to give back to others at the same time.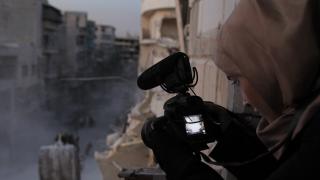 Sign up to our film screening of For Sama
Virtual film screening of award-winning documentary For Sama, followed by a panel discussion and Q&A with Waad al-Kateab, Hamza al-Kateab and Afraa Hashem, moderated by Basma Khalifa. Tickets are £2, with 100% of proceeds going towards supporting women survivors of war.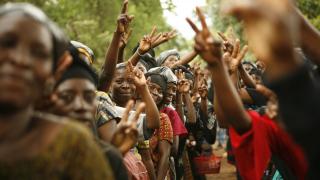 Sign the pledge and save your seat at the #PowerToChange workshop
Our #PowerToChange workshop is a workshop with a difference, inspired by women in our programmes who are transforming their communities in the aftermath of war, fighting for gender equality and seizing their rights.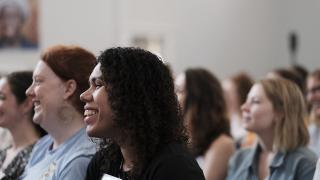 Join the Power Up Club
For a monthly donation of £7 you will get access to free virtual events, exclusive digital content, opportunities to connect and much more. By joining the Power Up Club, you will empower yourself and women living in some of the world's most dangerous places.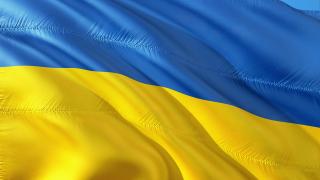 Support our Ukraine response
In just a few days, the lives of millions of Ukrainian people have been shattered by the Russian invasion. Nearly 3 million people have fled the war, most of them women and children. We are seeing women face racial discrimination and they are at risk of gender-based violence in this crisis.
Donate today to help women affected by this conflict - whether they be displaced women in Ukraine who are being discriminated against, or women fleeing alone and at risk of trafficking or abuse.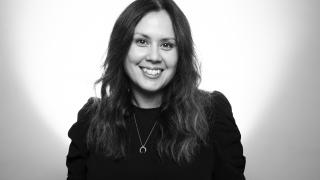 Today is International Women's Day. It is 2022 and not a single country has achieved gender equality according to UN Women. Read what Women for Women International - UK's Managing Director, Sara Bowcutt, has to say on the matter.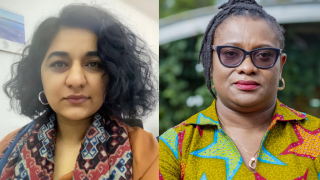 Women have the #PowerToChange the world. We see it happen all the time. In the face of inequality and conflict, women make small, positive changes which in time have a lasting impact on their families, on their communities and on society as a whole. Meet Buki and Chro, two members of our global team who are using their power to create a ripple effect of change.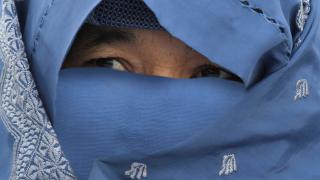 Between December 2021 and February 2022, we conducted phone surveys and interviews with our Stronger Women, Stronger Nations Programme participants and graduates across Afghanistan, as well as with Afghan women's rights activists and organisations. In their own words, Afghan women share their hopes and fears. Read the report.