Fatuma's story
Fatuma rebuilt her life after suffering unimaginable violence during the Rwandan genocide.
"It was the start of the war when they killed my husband by machete. When they had finished, they turned to me. They told me to choose: either have sex with us or we abort your child. [I said] God is the one who can do everything, so whatever you'll do is what is supposed to happen."
More about us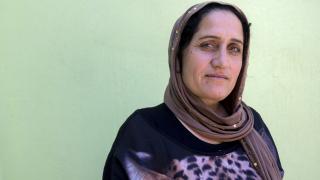 Participants in our year-long programme work to strengthen themselves across four critical areas of social and economic empowerment.