You are here:
Our Partners
Women for Women International believes that the support we receive from companies, governments and institutions helps us make a real difference to the women we serve.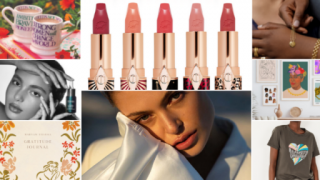 Our corporate partners play a fundamental role in helping us achieve our mission. Our partners use their platforms as a voice for the global sisterhood, engage their staff, customers and followers in our work and raise vital funds for the women we serve.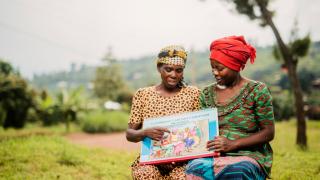 Learn more about our other funders providing long-term funding and helping us serve more women survivors of war.