You are here:
Where we work
Where we work
Since 1993, Women for Women International has reached more than 553,000 marginalised women affected by war and conflict. Together with you, our supporters, we invest in women in 17 conflict-affected countries around the world to help rebuild their lives from the ground up.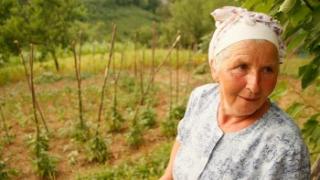 Women for Women International was founded in 1993 by Zainab Salbi and Amjad Atallah to offer financial and emotional support to women displaced by the Bosnian War.

In 2016, the Žene za Žene International Association of Sarajevo was established as an autonomous, locally registered sister organisation to continue its work independently.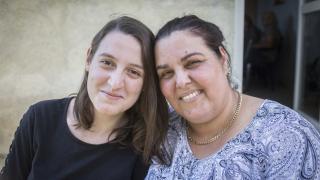 Since 1999, Women for Women International and Kosova–Women 4 Women have reached more than 34,000 women through our year-long programme.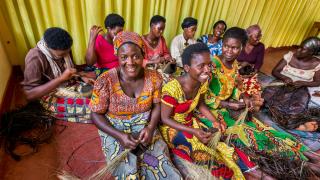 Since 1997, Women for Women International - Rwanda has reached more than 79,973 women.
Current Conflict response fund partners
Past Conflict Response Fund Partners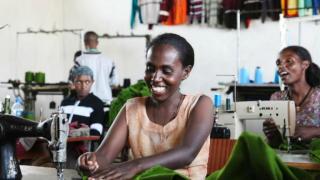 Through our Conflict Response Fund, we've reached thousands of women survivors of violence in Ethiopia.