You are here:
5 BIPOC Women Game-Changers and How to Carry on Their Legacy
Names like Michelle Obama, Serena Williams and Beyoncé might immediately come to mind when you think of today's most influential BIPOC women.
However, it's also important to highlight the women who came before them and whose stories are not often as widely shared.
In honour of Women's History Month, we're putting the spotlight on five iconic BIPOC women game-changers in history, and how we can carry on their legacy.
Madonna Thunder Hawk
Madonna Thunder Hawk's name is almost synonymous with the American Indian Civil Rights Movement.
Her actions that began in 1969 sparked a change that would lead her to be called the "grandmother to a generation of Native American activists." During the occupation at Alcatraz, considered to be the first modern protest led by indigenous people, Thunder Hawk was among the 400 attendees who stood up for Indian self-determination. She also co-founded Women of all Red Nations and the Black Hills Alliance to fight mining on sacred Lakota land.
She currently works as a tribal liaison for the Lakota People's Law Project, which we can aid through memberships, donations and our vocal support.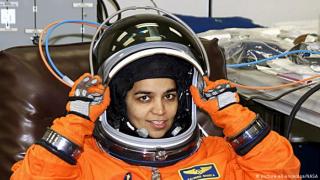 Kalpana Chawla
She first began her space endeavors at the NASA Ames Research Center. Chawla actively participated in research projects and was soon selected by NASA to report to the Johnson Space Center as a crew representative. The shuttle orbited around the earth 252 times in a little over two weeks.
During her final trip to space, Chawla and six other astronauts completed more than 80 experiments over the course of 16 days.
To have more success stories like Chawla's, we continue to push for more representation of BIPOC women in STEM fields.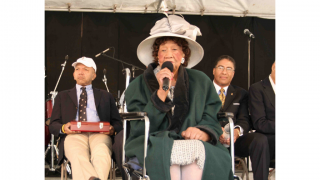 Dorothy Irene Height
She was one of the major female leaders of the civil rights movement who worked tirelessly to advocate for the rights of unemployed and uneducated women. She also served as the president of the National Council of Negro Women for 40 years.
Like Height, many other young women are pushing for improved funding opportunities for education, rehabilitation programmes, and social and economic justice.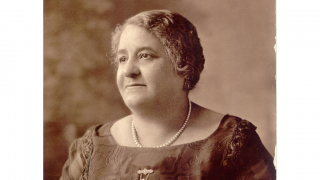 Maggie Lena Walker
Her first business endeavour was to launch a community insurance company for women. In 1903, she continued her entrepreneurial pursuits by founding the famous St. Luke Penny Savings Bank, making her the first woman of any race to charter a bank in the US.
Maggie Lena Walker also served as a leader in the Richmond African American community and as a board member of the Virginia Industrial School for Girls, fighting for women's rights arduously throughout her life.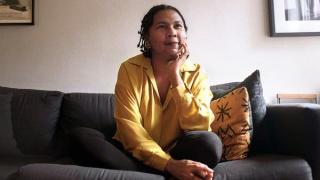 bell hooks
bell hooks published more than 30 books in her lifetime. Her first major work Ain't I a Woman?, released in 1981, remains to be one of today's widely recognised feminist texts. It was even named one of the 20 most influential women's books in the last 20 years by Publishers Weekly.
Her other notable works include Feminist Theory: From Margin to Center, All About Love: New Visions, and We Real Cool: Black Men and Masculinity, which all cover topics that span across race, feminism, capitalism and intersectionality.
The legacies of these iconic women are to be made known, celebrated, and most of all fought for. And we can keep their legacies alive by supporting the social workers that make communities safer.
Their dedication to improving local neighbourhoods, and the health and education of those who live in them, makes them role models we can follow.
We fight together as united, empowered women.
USE YOUR #POWERTOCHANGE THIS WOMEN'S HISTORY MONTH
Women throughout history have been fighting for equality, raising their voices and using their #PowerToChange. Now it's our turn.
Download our Women's History Month Calendar for numerous ideas to continue your activism journey.