You are here:
Women for Women International Homepage
Women for Women International helps women survivors of war rebuild their lives
JOIN THE POWER UP CLUB
INCREASE YOUR IMPACT AND JOIN A COMMUNITY OF LIKE-MINDED PEOPLE
Donate £7 or more per month to join the Power Up Club and get free access to virtual events, exclusive digital content, and opportunities to learn and connect, as well as practical ideas for meaningful everyday activism.
NO ONE HEARS OUR VOICES: AFGHANISTAN REPORT
In their own words, Afghan women call for women's rights, inclusion in public life, urgent economic relief and for the international community to step in solidarity with them.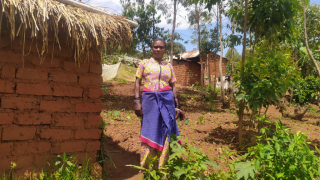 In the Democratic Republic of Congo, restrictive gender norms make it difficult for women to purchase land in their own name. Read Gorette, Furaha and Gentille's stories - three of our programme graduates who have defied the odds and now help other women to do the same.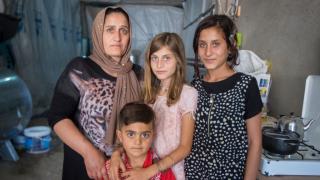 The amount of forcibly displaced people has reached a staggering number—nearly 80 million according to UNHCR—and the number only continues to increase. This World Refugee Day, learn about the state of refugees today.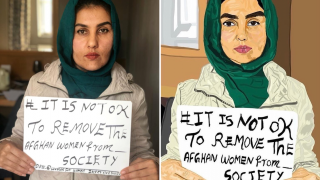 Latifa Faqirzada worked for Women for Women International - Afghanistan for nearly four years. With the help of the UK government, she left Kabul in August 2021 during the final days of the US/UK troop withdrawal. She is currently residing in London and advocating for the women who remain in Afghanistan. This blog is her personal story.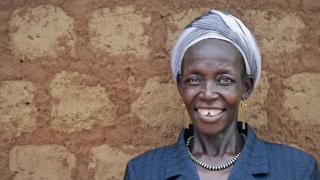 Since our origins during the Bosnian war in 1993, Women for Women International has reached over 519,700 marginalised women in 8 conflict-affected countries.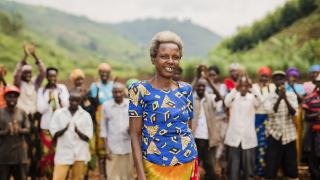 When war and insecurity take hold, women bear the heaviest burden of violence, poverty and inequality. Learn more about why supporting women survivors of war is so important.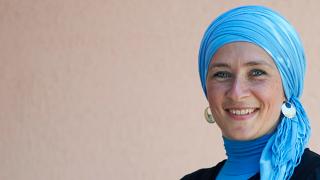 Read the stories of the incredible women survivors of war that Women for Women International supports.