You are here:
Women for Women Home
Women for Women International helps women survivors of war rebuild their lives
SPONSOR A SISTER
Meet Nadine, one of our programme graduates in Rwanda. 
Nadine says, "The Women for Women International programme changed my life. I know now how to manage my business and have joined a saving and lending group, but in the programme I was also taught love."
Become a sponsor today and put the power of sisterhood into action. 
Announcing a global rebrand
Read our blog reflecting on over 25 years of serving women who change the world for the better and look forward to a brighter future where every woman's voice, role, and contribution are visible and valued.  
#SHEINSPIRESME WELLNESS
We are hosting our very first celebration of wellness on Saturday 20th March. #SheInspiresMe Wellness will leave you feeling strong, inspired, re-energised and empowered!
FEATURED BLOGS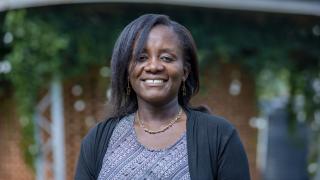 Our Country Director in the Democratic Republic of the Congo, Audry Shematsi reflects on 60 years of independence, power of women and progress towards gender equality.
Learn more
We are so grateful for the support we receive from individuals, companies, governments and institutions. Read on to find out more about how this support makes a real difference for women survivors of war.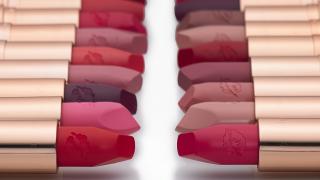 By choosing these products, partners and ways to shop, you can change the lives of women survivors of war today!