You are here:
Women for Women International Homepage
Women for Women International helps women survivors of war rebuild their lives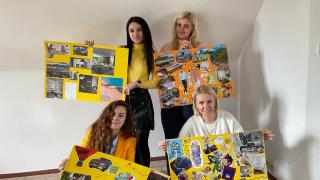 Art Therapy for Women Fleeing Ukraine
90% of redugees from Ukraine are women and children
The road to recovery for these women won't be easy but, in partnership with Bereginia - Mariupol's Women's Association, we are standing alongside them every step of the way by providing services that can help them rebuild their lives- one of them being art therapy. ⁠
 
Syrian Refugees in Iraq
Situational Assessment and Policy Brief on Syrian women refugees' experiences in the Kurdistan Region of Iraq: Syrian refugees living in Iraq share their experiences, challenges and calls for action.
JOIN THE POWER UP CLUB
INCREASE YOUR IMPACT AND JOIN A COMMUNITY OF LIKE-MINDED PEOPLE
Donate £7 or more per month to join the Power Up Club and get free access to virtual events, exclusive digital content, and opportunities to learn and connect, as well as practical ideas for meaningful everyday activism.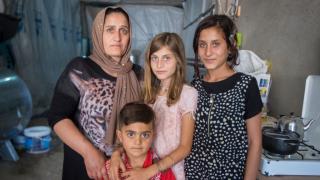 The amount of forcibly displaced people has reached a staggering number—over 100 million according to UNHCR—and the number only continues to increase. This World Refugee Day, learn about the state of refugees today.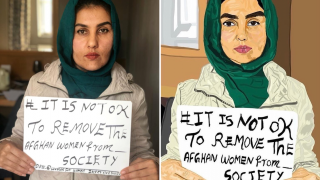 Latifa Faqirzada worked for Women for Women International - Afghanistan for nearly four years. With the help of the UK government, she left Kabul in August 2021 during the final days of the US/UK troop withdrawal. She is currently residing in London and advocating for the women who remain in Afghanistan. This blog is her personal story.
The realities and experiences of the most marginalised women affected by conflict are unlikely to be captured in official, national-level data. That's why we started publishing data from the women in our programmes in 2017 - increasing their visibility. Read our top 10 highlights from our monitoring and evaluation data on how our work aligns with the UN Sustainable Development Goals.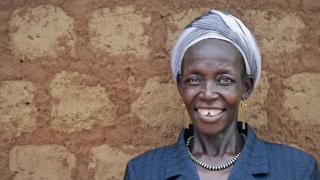 Since our origins during the Bosnian war in 1993, Women for Women International has reached 531,498 marginalised women in 14 conflict-affected countries.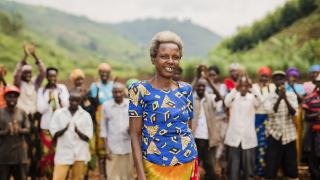 When war and insecurity take hold, women bear the heaviest burden of violence, poverty and inequality. Learn more about why supporting women survivors of war is so important.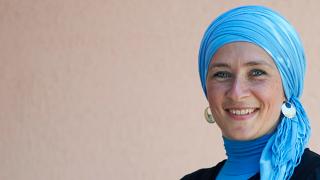 Read the stories of the incredible women survivors of war that Women for Women International supports.