You are here:
Country Profile - Rwanda
From rural villages to the national parliament where women hold two-thirds of the seats, women in Rwanda are leading the rebuilding of their country. In the aftermath of the devastating 1994 Genocide, the challenge of creating a lasting peace depended greatly on the actions of women, who were the majority of survivors.
About the women we work with in Rwanda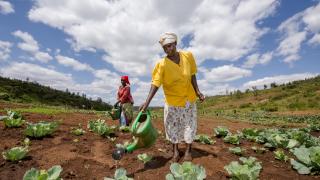 Our work in Rwanda
In Rwanda, we offer our year-long training programme for women, as well as specialised vocational training to cooperatives formed by programme graduates. The Urugo Women's Opportunity Centre in Kayonza is an innovative space with a training farm, classrooms and workshops for women to practise their skills.
It feels amazing to finally have all the things I couldn't afford in the past and to be part of a group.
Meet Nadine, a graduate of our programme in Rwanda.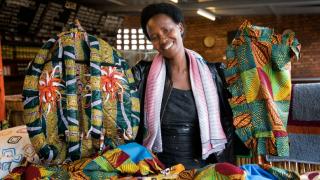 Our impact
From helping women to earn more money to huge increases in family planning practices, with your help, we've made a huge impact.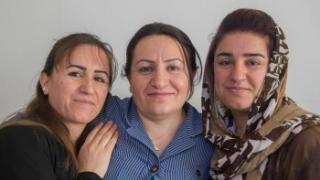 We are working with women in Iraq to help them overcome severe emotional trauma, teach them about their rights, acquire new business and vocational skills, and form networks for support and advocacy.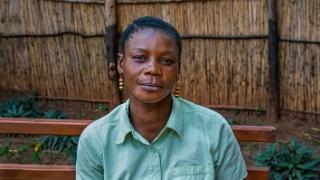 Since 2004, Women for Women International - Democratic Republic of Congo has served more than 106,000 women through our year-long programme in eastern Congo's North and South Kivu provinces.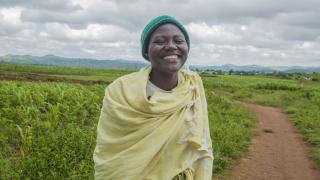 Since 2000, Women for Women International - Nigeria has reached more than 79,500 women through our work in Enugu and Plateau states.