You are here:
Country Profile - Kosovo
About the women we work with in Kosovo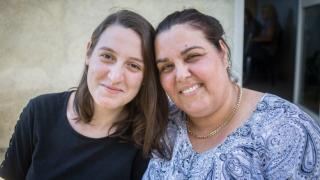 Our work in Kosovo
In 2017, our Kosovo country office transitioned to Kosova - Women for Women, a locally registered, independent organisation affiliated to Women for Women International. The Kosova - Women for Women team continue to provide the year-long training programme as well as offering advanced training to graduates.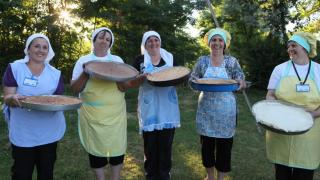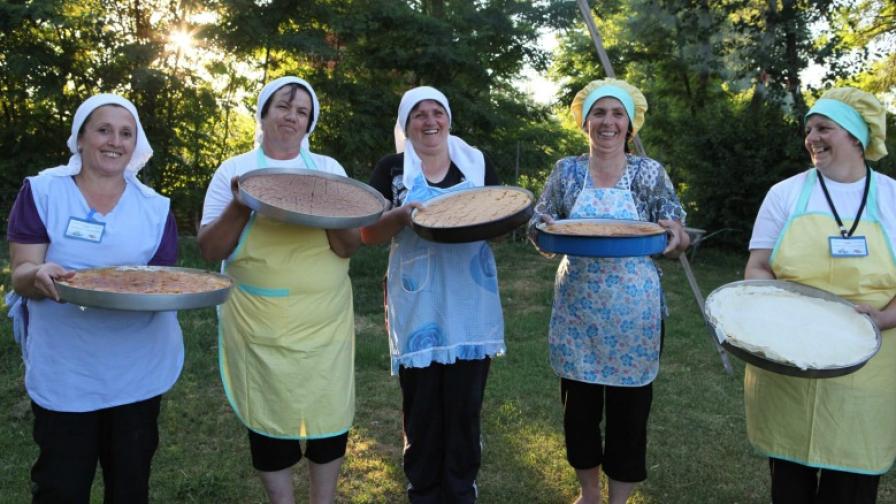 Our impact
From helping women to earn more money to huge increases in family planning practices, with your help, we've made a huge impact.