You are here:
Country Profile - Bosnia and Herzegovina
About women in Bosnia and Herzegovina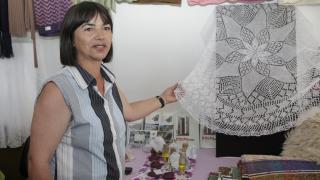 Žene za Žene
In 2015, our Bosnia and Herzegovina country office transitioned to become a locally registered, independent organisation. The team of Žene za Žene (which means "Women for Women" in Bosnian) provides graduates of the year-long programme with advanced vocational and business skills training. This helps women to improve their ability to earn an income and support their families.
In addition they run business and democracy training for young women.
Democracy Academy
With the country and the needs of the women changing, so has the programme offered by Žene za Žene International. One of the amazing things they are doing is the Democracy Academy.
Watch the video to learn how they're working with young women to create real change.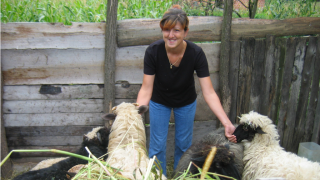 Our impact
From helping women to earn more money to huge increases in family planning practices, with your help, we've made a huge impact.
Learn more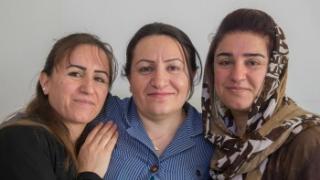 We are working with women in Iraq to help them overcome severe emotional trauma, teach them about their rights, acquire new business and vocational skills, and form networks for support and advocacy.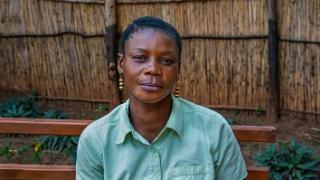 Since 2004, Women for Women International – Democratic Republic of Congo has reached more than 98,000 women through our work in eastern Congo's North and South Kivu provinces.