You are here:
Country Profile - South Sudan
The peace that came with South Sudan's 2011 independence has been short-lived. Civil war erupted in 2013 and a fragile negotiated peace collapsed in 2016.
About the women we work with in South Sudan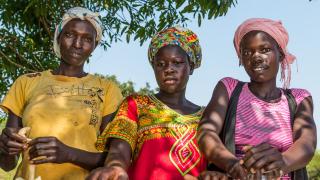 Recent upsurge in conflict
Since 2016, there has been an upsurge in conflict that reached the area where we work.
Due to the security situation, Women for Women International made the difficult decision to suspend activities later that year, for the safety of the women we serve and our country staff.
We have now resumed work in South Sudan to continue supporting women living in conflict.
Our return to South Sudan
Reopening in the middle of conflict comes with challenges: to meet the community's specific needs, we innovated and adapted our programme for the current situation, to bring women the right tools and skills to strengthen them.
Together with a local partner, our team is implementing a modified, shorter programme that is just as intensive as the year-long programme, covering the same social and economic empowerment topics that help women grow their businesses, defend their rights, and bring peace to their communities.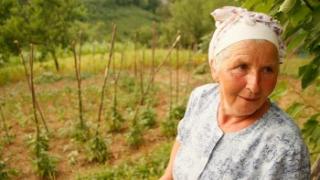 From 1993 to 2015, Women for Women International has reached nearly 62,000 women through our work in Bosnia and Herzegovina.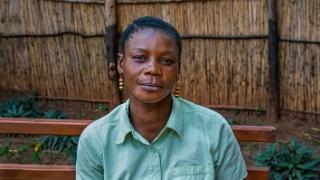 Since 2004, Women for Women International – Democratic Republic of Congo has reached more than 98,000 women through our work in eastern Congo's North and South Kivu provinces.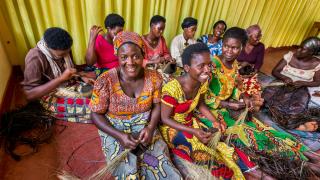 Since 1997, Women for Women International – Rwanda has reached more than 77,000 women through our work.