You are here:
Country Profile - Nigeria
With limited access to health services and education, patriarchal norms, and mounting violence, Nigerian women struggle to gain economic opportunities and equality. Common discriminatory practices, amplified by extremist groups, subject women and girls to dangers, including forced early marriage and the possibility they will face violence for going to school.
About the women we work with in Nigeria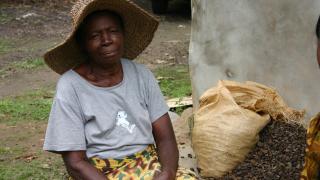 Our Work In Nigeria
With your help, the Women for Women International – Nigeria team provides our year-long training programme for women, as well as programmes to engage men.
Since 2000, Women for Women International – Nigeria has served more than 68,000 women through our year-long programme in the Enugu and Plateau states.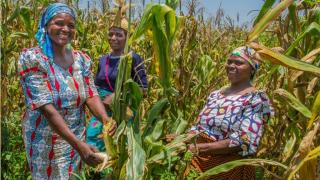 Our impact
From helping women to earn more money to huge increases in family planning practices, with your help, we've made a huge impact.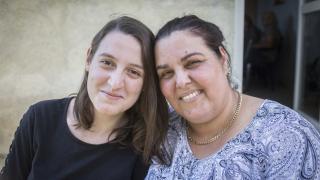 Between 1999 and 2016, Women for Women International - Kosovo has reached more than 33,000 women through our work.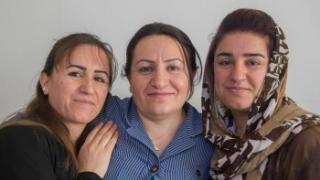 We are working with women in Iraq to help them overcome severe emotional trauma, teach them about their rights, acquire new business and vocational skills, and form networks for support and advocacy.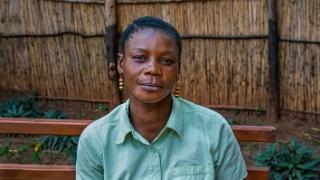 Since 2004, Women for Women International – Democratic Republic of Congo has reached more than 98,000 women through our work in eastern Congo's North and South Kivu provinces.