You are here:
Country profile - Afghanistan
Decades of violence in Afghanistan have left millions of women and girls displaced or widowed. Common discriminatory practices, amplified by extremist groups, often make it dangerous for women to seek education, healthcare services, employment, or, in some cases, even to leave their homes.
About the Women we work with in Afghanistan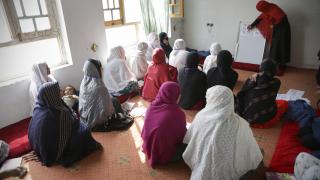 Our Work in Afghanistan
Since 2002, Women for Women International - Afghanistan has served more than 127,000 women through our year-long programme. We help women to build a sustainable future for themselves and their families through teaching them practical and helpful skills and engaging the males in their community.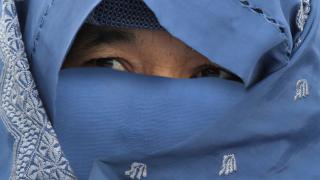 NO ONE HEARS OUR VOICES: AFGHANISTAN REPORT
In their own words, Afghan women call for women's rights, inclusion in public life, urgent economic relief and for the international community to step in solidarity with them.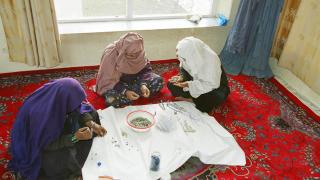 Our impact
From helping women to earn more money to huge increases in family planning practices, with your help, we've made a huge impact.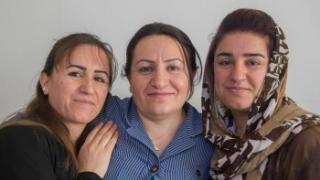 We are working with women in Iraq to help them overcome severe emotional trauma, teach them about their rights, acquire new business and vocational skills, and form networks for support and advocacy.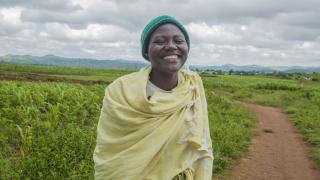 Since 2000, Women for Women International - Nigeria has reached more than 79,500 women through our work in Enugu and Plateau states.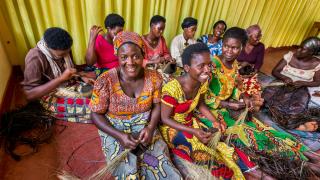 Since 1997, Women for Women International - Rwanda has reached more than 79,000 women through our work.