You are here:
Country Profile - DRC
About the women we work with in the Democratic Republic of Congo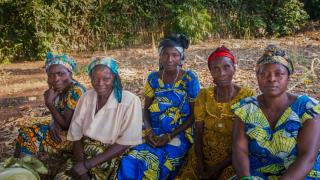 Our work in the DRC
While peace has been re-established in most of the country, women and girls, particularly in Congo's eastern provinces, still suffer gender-based violence. The use of rape and sexual assault to terrorise them, their families, and their communities continues. Exacerbated by the culture of impunity, violence against women and girls is pervasive and extends beyond armed groups to all of society.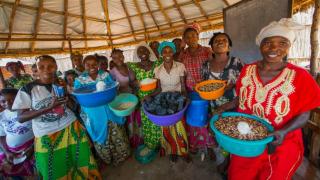 Our impact
From helping women to earn more money to huge increases in family planning practices, with your help, we've made a huge impact.
Land rights
Despite women's crucial role in agriculture, rural development and ensuring families are fed, women in the Democratic Republic of Congo are consistently discriminated against in accessing, owning and making decisions around land.