You are here:
#ActWithAfghanWomen
Women for Women International is a global organisation dedicated to serving women survivors of war and conflict.
Through our programmes, women learn the skills they need to rebuild their families and communities.  
We have operated in Afghanistan since 2002, serving over 127,000 women– and we are here to stay.  
You can stand with Afghan women today.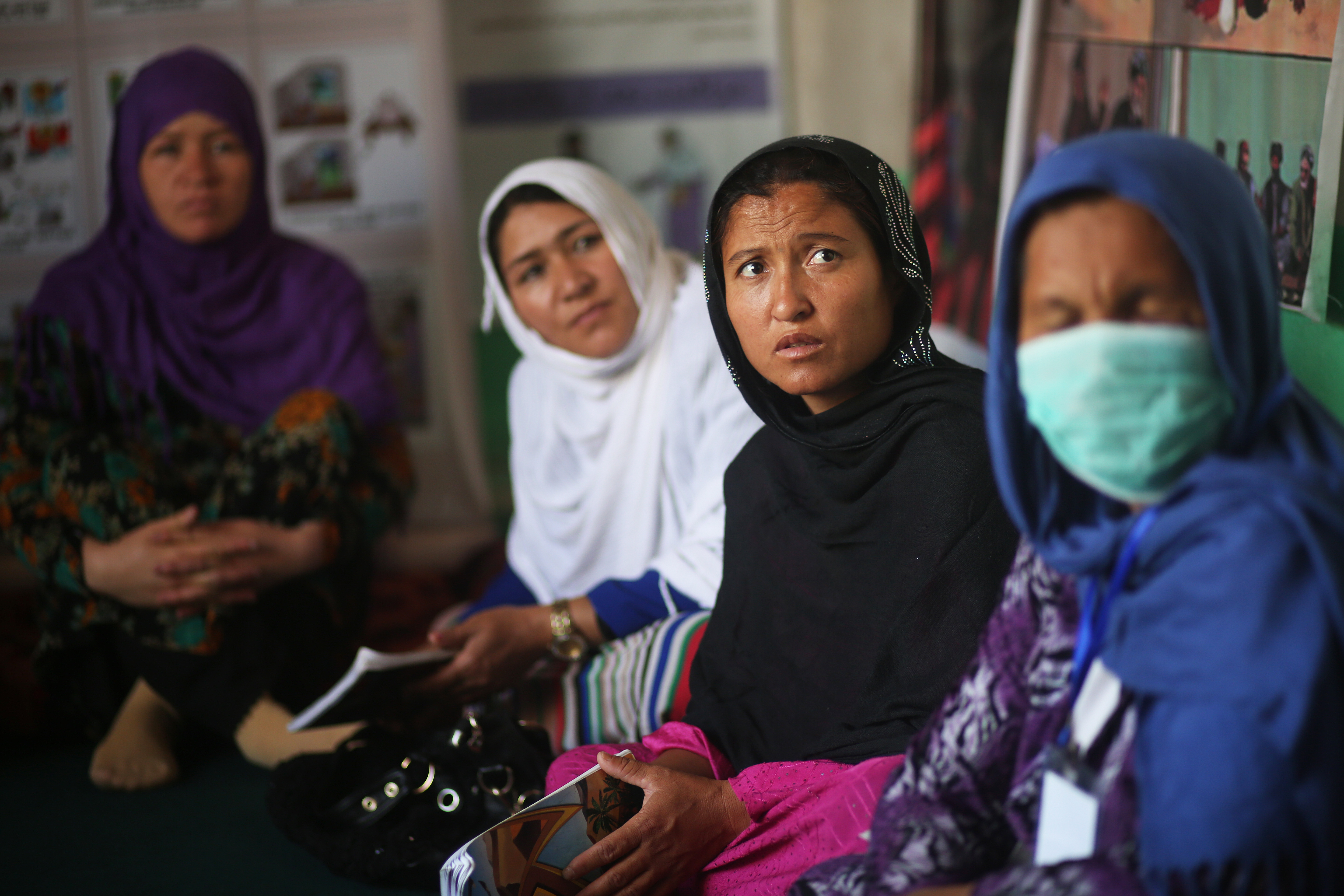 Act with Afghan Women Today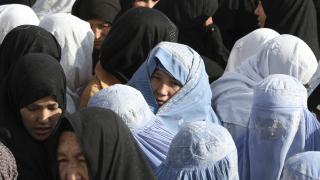 ADVOCATE
sign the petition
In the last year, Afghan women have experienced devastating rollbacks of their human rights. 
Actions from the international community such as broad sanctions have compounded the harm to Afghan women,  their families and communities.  
The international community needs to change course on Afghanistan. Now.  Add your name to our petition.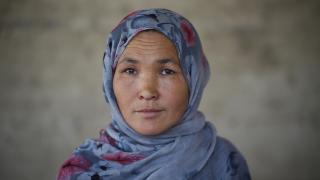 donate
Every donation makes a difference
Since 2002, we've reached more than 127,000 women in five provinces in Afghanistan and are continuing to expand our reach. Today we are one of the few organisations providing direct services to Afghan women. 
Donate to support women in Afghanistan and other places affected by war.
Learn more and raise the voices of Afghan Women by sharing their stories
The photographs published on this page were taken before the Burqa mandate.