You are here:
Sign the petition: support Afghan women
Act With Afghan Women
In the last year Afghanistan has plunged into political, social, and economic crisis. 
Women for Women International is calling on governments and policymakers ahead of the September United Nations General Assembly to support Afghan women as they lead the fight for their rights and try to rebuild their shattered communities.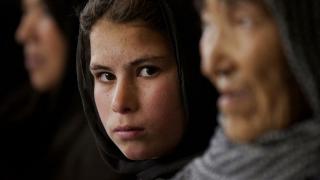 Add your name
Help make sure Afghan women's voices are heard.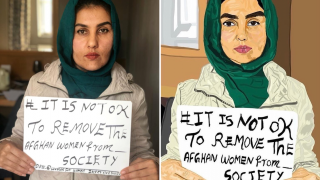 Latifa Faqirzada worked for Women for Women International - Afghanistan for nearly four years. With the help of the UK government, she left Kabul in August 2021 during the final days of the US/UK troop withdrawal. She is currently residing in London and advocating for the women who remain in Afghanistan. This blog is her personal story.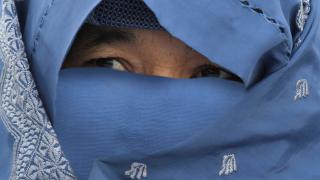 Situational assessment and recommended actions based on the perspectives and experiences of Afghan women. Hear directly from Afghan women about their challenges and hopes for the future.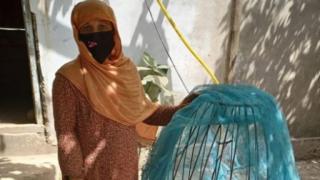 I was very disappointed and stressed when the new government (in Afghanistan) took over because it was so hard for me to enrol in this programme, and suddenly I couldn't learn anything, but when I heard about the resuming of the programme, I was very happy.
Photos: Women for Women International, Afghanistan, 2017. Photo Credit: Rada Akbar.