You are here:
Donate - Power Up Club Book Incentive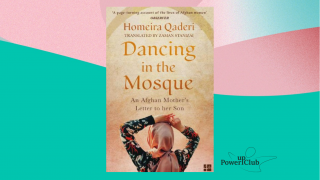 Join our Power Up Club Today
Become a Power Up Club member before midnight on 31st August and we will send you a free copy of Dancing in the Mosque by award-winning author and activist Dr. Homeira Qaderi, to move and inspire you.
Monthly Donation Form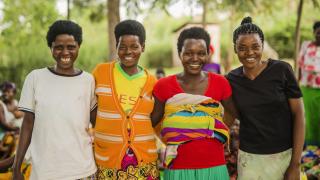 STRONGER WOMEN, STRONGER NATIONS
The Power Up Club is inspired by our Stronger Women, Stronger Nations programme, which builds women's self-reliance in four key areas: earning and savings; rights and decision-making; health and wellness; and support networks.
By joining the club, you will empower yourself and women survivors of war living in some of the world's most dangerous places.