You are here:
Country Profile - Iraq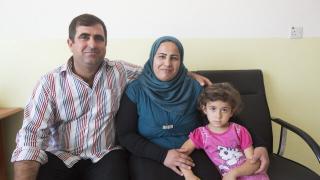 Responding to a global crisis
Displaced for months or years, women face challenges that threaten their basic security, economic well-being, and survival. They are targets of sexual harassment and gender-based violence in their families, camps, and host communities. They struggle to earn money to support their families. Many say they are hungry. The realities and experiences of displaced women are made more difficult by living in exile from all that is familiar to them. While they are still processing the trauma they have experienced, they are ready to begin the journey of rebuilding their lives.
Our impact
Our programme provides women with vital skills, knowledge and resources to create sustainable change in the four key areas of health and well-being, livelihoods and saving, rights and decision-making, and support networks.
Learn more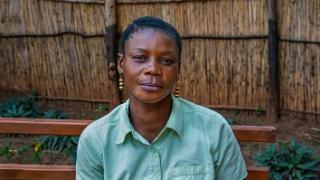 Since 2004, Women for Women International – Democratic Republic of Congo has reached more than 98,000 women through our work in eastern Congo's North and South Kivu provinces.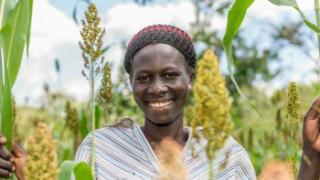 Since 2006, Women for Women International – South Sudan has reached more than 15,000 women through our work.