You are here:
Supporter Spotlight: The 500 for 500 Team
Between the 7th February and 4th April 2021, Ruth, Gideon and 46 of their friends and family challenged themselves to run or walk 500km in eight weeks for Women for Women International, to match the half a million women we have supported since 1993 across eight conflict affected countries.
Together, they raised an amazing £7,121 for women survivors of war, and we could not be more grateful!
We are in awe of how dedicated our supporters can be, and how successful they are in bringing people together to create real change in the lives of the women we serve.
We asked Ruth to share what inspired her and the team to come together and complete this challenge in support of women survivors of war.
Here is what she had to say.
One of the reasons I chose to support Women for Women International is because their intervention has been demonstrated as being effective in a randomised control trial (RCT) – the gold standard of experimentation. 
When we try to have a positive impact around the world, particularly in places we can't see or have never been to, let alone lived in, we want to make sure that what we're doing is actually helping others, rather than having either no impact or at worst, an unintended detrimental impact. 
Reading the study results, as well as the stories of the programme graduates, it's clear what an incredible impact the Stronger Women, Stronger Nations 12-month programme has on not only the individual women's lives, but on those around them too. 
During emergencies like COVID-19, women and girls are often impacted the most, making the work Women for Women International does more important than ever right now. I wanted to go beyond sponsoring a sister (a great sponsorship scheme, and a very tangible way to literally change a woman's life) and do more to raise awareness about Women for Women International's work to maximise my impact. That's when I thought of fundraising and raising awareness at the same time. 
I've never been someone to want to do an exercise-related challenge alone, so I put some feelers out amongst family, friends and my lovely team at work to see if others wanted to get involved. It's been pretty cold and tough during winter in the UK's third lockdown, so doing a challenge that encouraged participants to regularly get out of the house, to see us into spring, felt like something that might appeal to others.
And so the #500for500 challenge was born: 500km, for the 500,000 woman empowered by Women for Women International's work to date, in eight weeks, to give me time to raise awareness around each of the eight conflict-affected countries that Women for Women International works in.
When we think about the world's greatest problems, it feels hard to imagine how we, as individuals, can have an impact. One step at a time though, each person's efforts through this challenge empowered 25 women survivors of war to lift themselves, their families and their communities up, with life-saving health, economic and social training. If that's not motivation, then what is!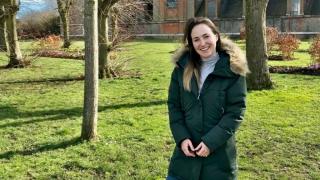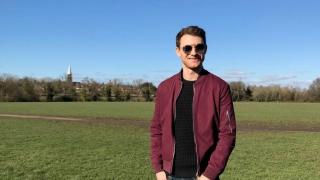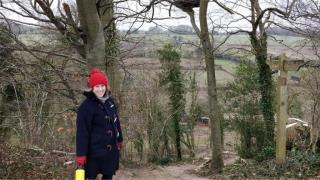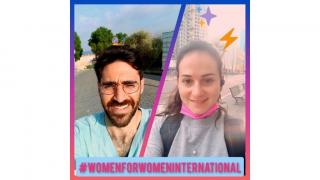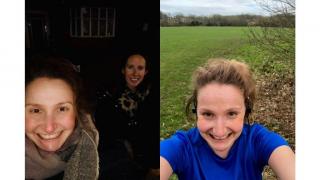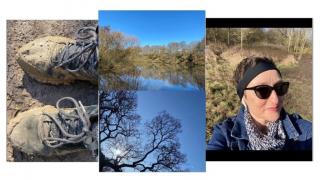 Now it's your turn!
Do you want to challenge yourself this year? We still have places available in the Royal Parks Half Marathon and the Hackney Half Marathon. Push yourself to your limits while raising vital funds for women survivors of war.
We would love for you to join our #SheInspiresMeSquad!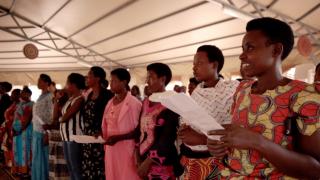 In remembrance of the International Day of Reflection on the 1994 Genocide Against the Tutsi in Rwanda. We reflect on how women have rebuilt their lives with the help and support of each other, finding friendships and community. In the aftermath of conflict, they have found hope.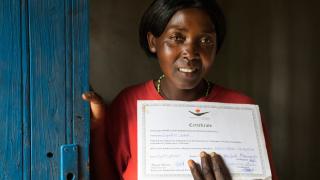 I was alone and had to take care of the children who were all very young at the time. I couldn't imagine them growing without their father around. He was the one who provided for them.