You are here:
Power To Change
We all have the #PowerToChange
When we use our power together, we can change everything
Over the last thirty years we have witnessed the incredible power of women every day. In the face of inequality and conflict, the women survivors of war we work with rise up and transform not only their own lives but their whole communities.​
They have the #PowerToChange, and so do you! The power to make a small but mighty difference lies within all of us. Invest in your own power, invest in women's power, and together we can change the world.
Thirty years after Women for Women International's inception, we have grown from one woman who started the organisation to serving over half a million women survivors of war around the globe.
Join us and use your power to create change for women everywhere.
Women who inspire us to use our #PowerToChange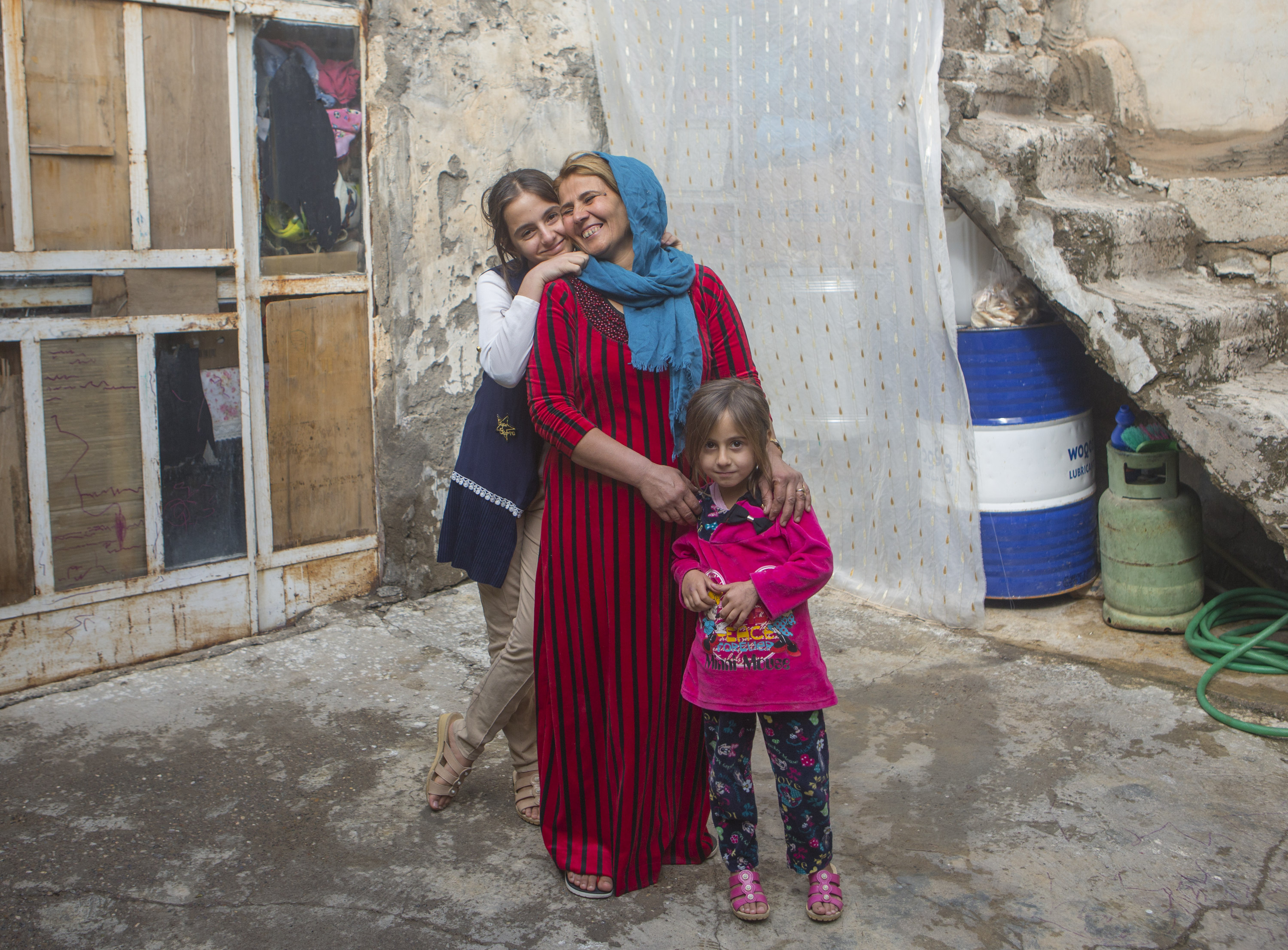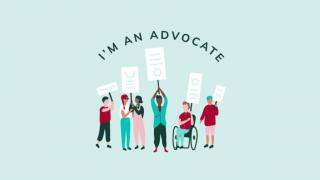 Discover your activism style with our quiz
What's your #PowerToChange?
This quiz will take less than 5 minutes and at the end, you will be given tips that will help you use your strengths for greater impact.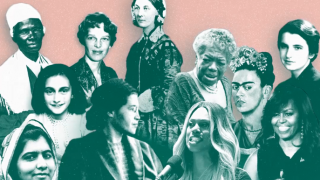 If you asked someone to name a famous woman from modern history, who do you think they would say? Here at Women for Women International, we want to celebrate the lesser known women who used their #PowerToChange history. Learn about the incredible impact of women you might not have heard of with our Women's History Month blog.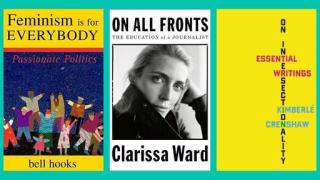 This Women's History Month, get inspired by these female authors who are using their #PowerToChange to bring awareness to injustice, inequality and the incredible resilience of women.
Past #PowerToChange Events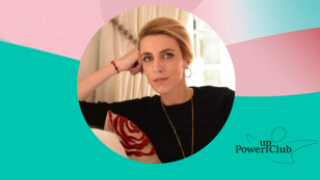 On 30th March 2023 we were joined by CNN Chief International Correspondent Clarissa Ward as she discussed her book On All Fronts: The Education of a Journalist, a portrait of her experiences as a world-renowned conflict reporter. From Baghdad to Beijing, her courageous journalism has taken her to some of the world's most dangerous places.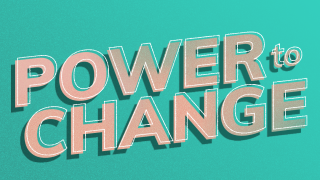 Our 'Five Steps to Harnessing Your #PowerToChange' workshop is designed to help you access your own toolkit for building a better world.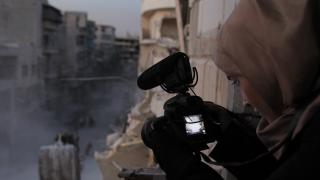 As part of #WomensHistoryMonth we held a virtual film screening of the BAFTA-winning and Oscar-nominated documentary For Sama, followed by a panel discussion and Q&A.
Newsletter block