You are here:
Women's History Month Reading List
March is Women's History Month. It is a month to remember and celebrate women who have transformed history and have inspired others to transform their world. It's also a time to take action, educate yourself, use your voice and commit to using your own #PowerToChange!
Get started by playing our bingo of must read books by female authors! How many of these books have you read? How many will you add to your list this Women's History Month?
Feed your mind and get inspired by authors whose powerful words and stories will inspire you to use your #PowerToChange.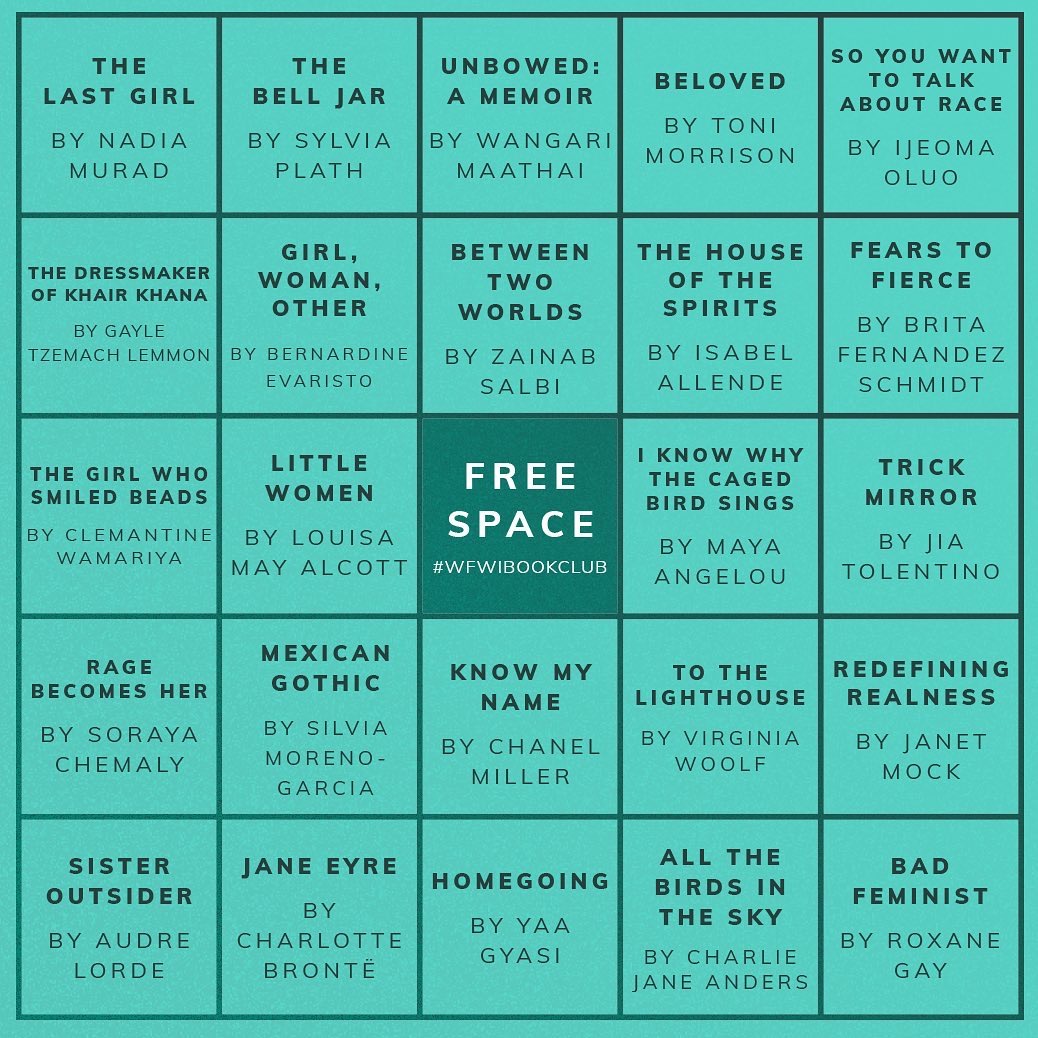 How many of these books will you add to your list?
If you are thinking about buying any of the books listed above from Amazon UK, make sure to use Amazon Smile and choose Women for Women International as your selected charity.
We receive a 0.5% donation from the price you pay, at no extra cost to you.
Continue reading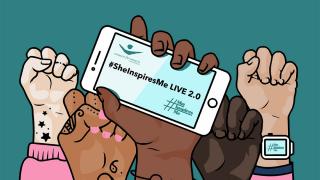 We hope #SheInspiresMe LIVE left you feeling inspired to take action and make a difference! To help you continue your journey we have collated this list of resources with books, podcasts, articles, blogs, documentaries and videos from our #SheInspiresMeLIVE speakers.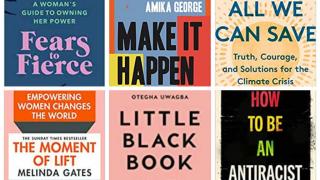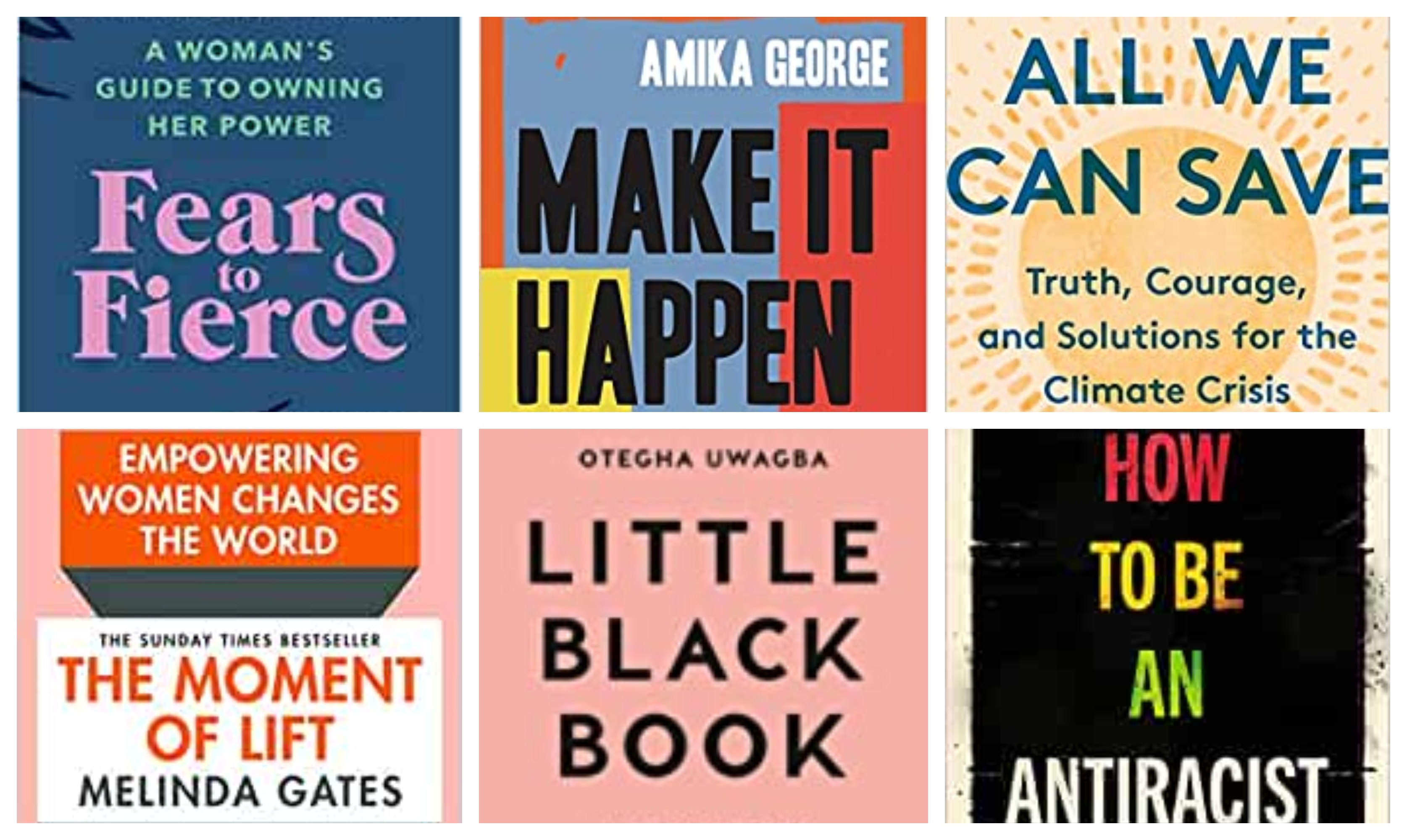 This inspiration-filled reading list will help you tap into your inner strength and transform the world around you.