You are here:
Your #SheInspiresMe LIVE Reading list
We assembled an incredible line-up of over 20 women changemakers who, we hope, have inspired you and given you the tools to make the difference you want to see in the world.
On Saturday 20th June, we hosted #SheInspiresMe LIVE 2.0 – an online festival full of inspiring talks and interactive workshops. 
You can find out more about our #SheInspiresMe LIVE speakers and their amazing work below.
Books:
Articles:
Podcasts:
Websites to visit and social media accounts to follow:
Documentaries and videos to watch: 
If you are thinking about buying any of the books listed above from Amazon UK, make sure to use Amazon Smile. Just sign in as usual and then choose Women for Women International as your selected charity. We receive a 0.5% donation from the price you pay, at no extra cost to you.
Continue reading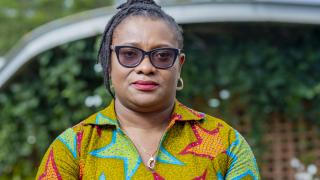 Our Country Director in Nigeria, Buki Onyishi, speaks out on the pandemic that has plagued her country for so many years: sexual violence.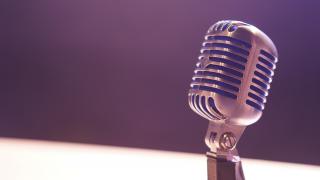 The team at Women for Women International has compiled a short list of some of the podcast recommendations from our staff and some podcasts that we've been featured in.