You are here:
International Children's Book Day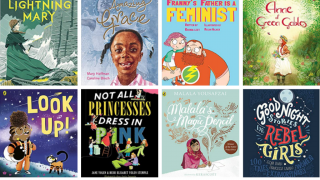 The famous children's author Hans Christian Anderson was born on 2 April 1805. Known for his fairy tales, International Children's Book Day is now celebrated on (or around) his birthday each year and has been going for more than 50 years.
It is never too soon to help children discover a love of books with a range of strong female characters, that they can identify with, learn from and respect.
We believe the adults of the future are the children who read today. So whether it is a book for your child, niece, or nephew, help them in their journey to empowerment with a book that helps them know their potential and grow up with a belief that we are all equal.
Girl power starts with a book!
Children's Feminist Reading List
If you are thinking about buying any of the books listed above from Amazon UK, make sure to use Amazon Smile and choose Women for Women International as your selected charity.
We receive a 0.5% donation from the price you pay, at no extra cost to you.
Read more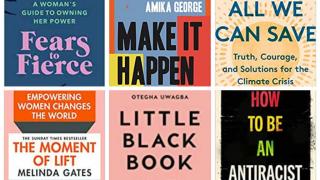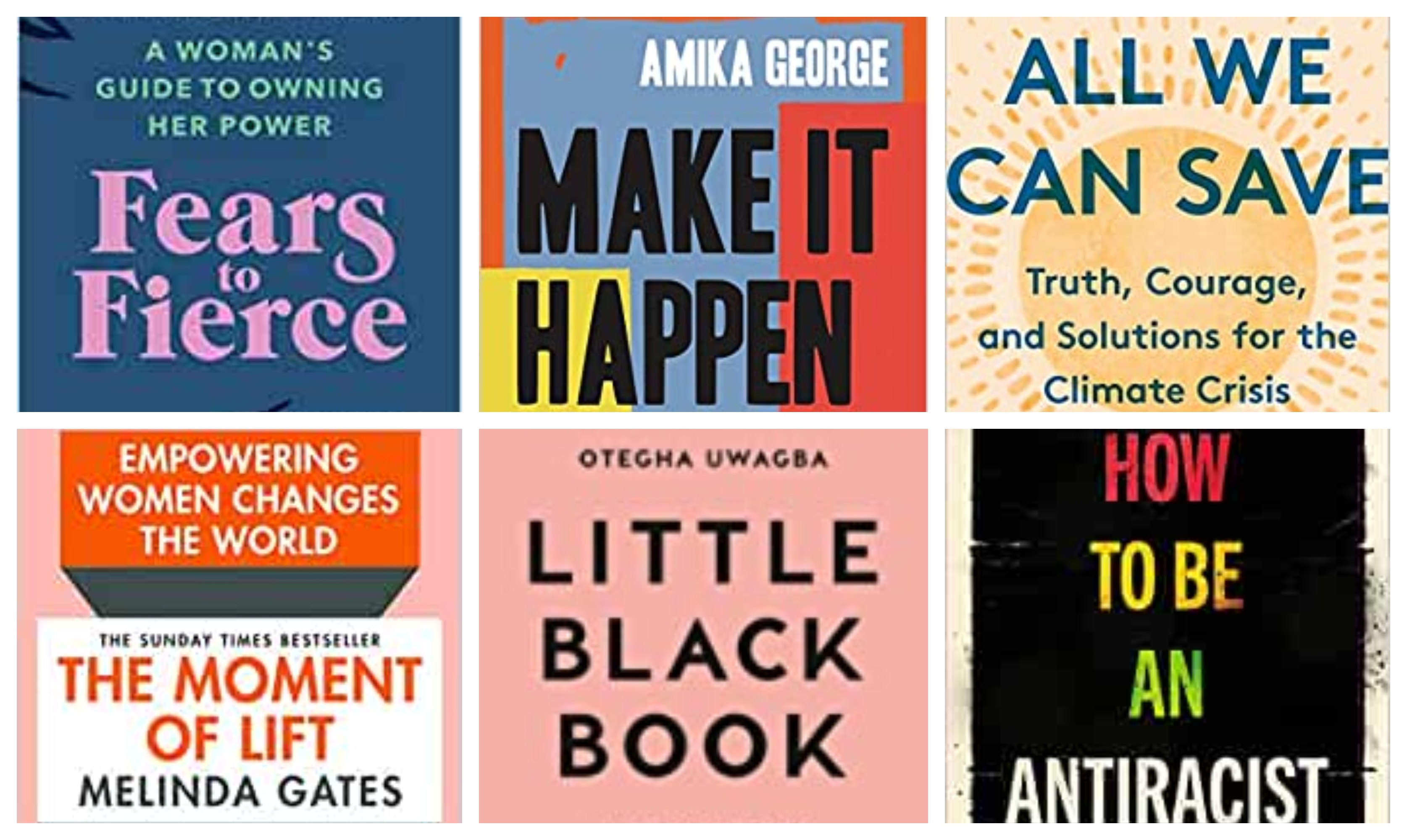 This inspiration-filled reading list will help you tap into your inner strength and transform the world around you.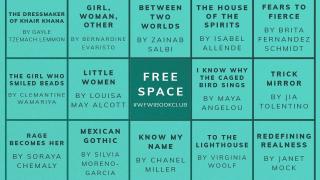 Play our bingo of must read books by female authors! How many of these books have you read? How many will you add to your list this Women's History Month? Feed your mind and get inspired by authors whose powerful words and stories will inspire you to use your #PowerToChange.