You are here:
16 Days of Activism
Stand With Us To Say #ItsNotOK
Did you know that 1 in 3 women globally has faced some form of sexual or physical violence?
This number has not changed in more than 10 years — #ItsNotOK!
Starting 25th November (International Day for the Elimination of Violence against Women) and running through 10th December (World Human Rights Day), join us for 16 Days of Activism, a worldwide annual campaign against Gender-Based Violence.
Violence against women takes many forms from harassment to intimate partner violence to child marriage. Some of it may be accepted or ignored by the societies in which we live but none of it is OK.
It may look different across cultures but we are all connected by a shared experience of Gender-Based Violence.
Add your voice to our global community working to end violence against women. Will you stand with us to say #ItsNotOK?
Ways you can take action now: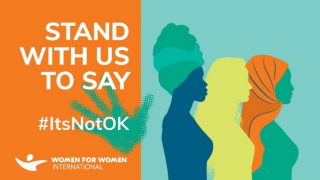 Add your voice
Violence against women is often normalised and relies on a culture of silence. We know it takes courage to speak out. 
Sign the pledge to use the power of your voice today.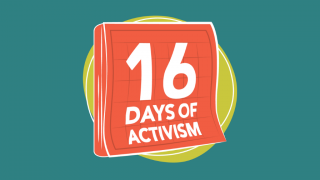 16 DAYS, 16 ACTIONS FOR WOMEN'S RIGHTS
Test your knowledge on violence against women facts (and share them!) 
Use your voice on social media to bring awareness to gender-based violence 
Become an ally for women survivors of war and help them gain the tools to realise their power and fight gender-based violence in their communities 
Make a donation
"When a woman knows her rights, how to use them, and how to advocate for her rights, she is stronger." - Amal, graduate of Stronger Women, Stronger Nations programme, Iraq,
Donate now to help women survivors of war learn about their rights and challenge gender-based violence in their communities. 
Keep learning about Gender-Based Violence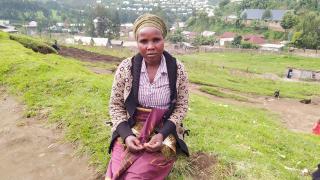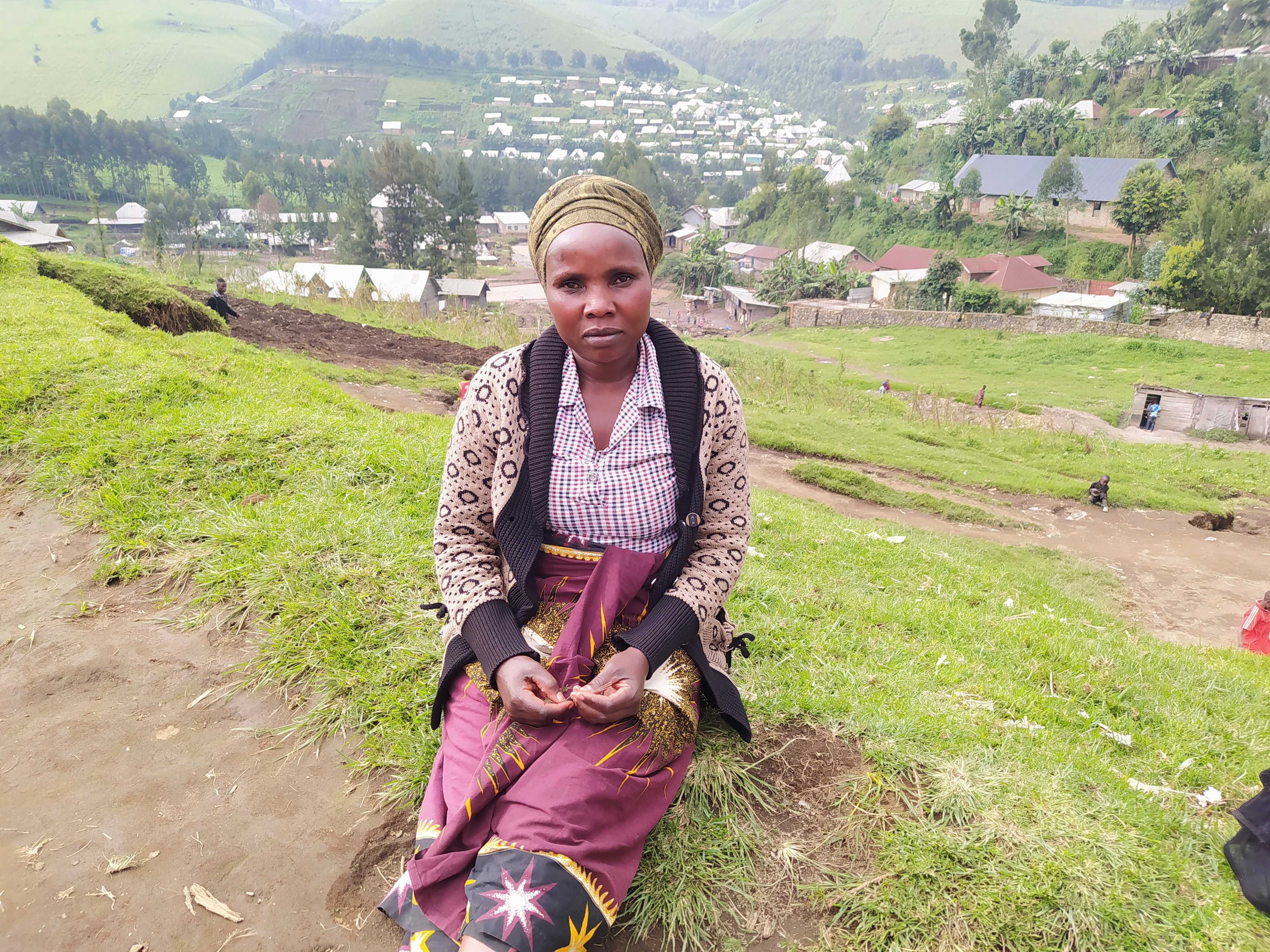 Women's lived experiences in the Democratic Republic of Congo expose what sexual violence in conflict truly looks like, and what we must do to end it.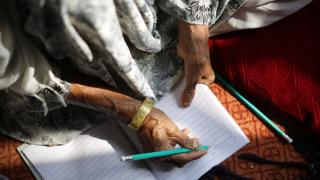 Supporting women to have influence in their communities is critical to their empowerment and promoting gender equality. We provide advanced training in leadership and advocacy for select graduates of our year-long programme so that they can push for changes that they want to see.