You are here:
Summer Reading List 2022
Add these books to your reading list
Our summer reading selection illuminates the shared experiences of womanhood from all walks of life. With their words, these authors help us connect as advocates for women, try on new perspectives, and bring us deeper into understanding resilience, courage, and community.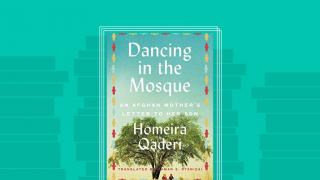 Dancing in the Mosque: An Afghan Mother's Letter to Her Son
by Dr. Homeira Qaderi 
Devastating in its power, Dancing in the Mosque is a mother's searing letter to a son she was forced to leave behind. In telling her story—and that of Afghan women—Dr. Qaderi challenges you to reconsider the meaning of motherhood, sacrifice, and survival. Her story asks you to consider the lengths you would go to protect yourself, your family, and your dignity.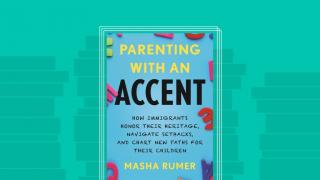 Parenting with an Accent 
by Masha Rumer 
Deeply researched yet personal, Parenting with an Accent centres immigrants and their experiences in a new country—emphasising how immigrants and their children remain an integral part of America's story.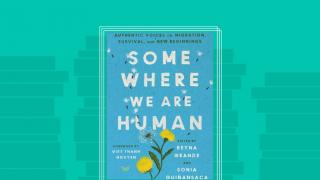 Somewhere We Are Human
edited by Reyna Grande, Sonia Guiñansaca, Viet Thanh Nguyen
This anthology of essays, poetry, and art seeks to shift the immigration debate—now shaped by rancorous stereotypes and xenophobia—towards one rooted in humanity and justice. Through their storytelling and art, the contributors to this thought-provoking book remind us that they are human still.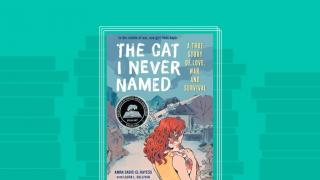 The Cat I Never Named: A True Story of Love, War, and Survival
by Amra Sabic-El-Rayess, Laura L. Sullivan
Here is the stunning true story of a teen who, even in the brutality of war, never wavered in her determination to obtain an education, maintain friendships, and even find a first love—and the cat who gave comfort, hope, and maybe even served as the family's guardian spirit. 
Newsletter block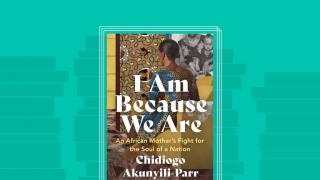 I Am Because We Are: An African Mother's Fight for the Soul of a Nation
by Chidiogo Akunyili-Parr
A woman in a man's world, she was elected and became a cabinet minister, but she had to deal with political maneuverings, death threats, and an assassination attempt for defending the voiceless. She suffered for it, as did her marriage and six children. I Am Because We Are illuminates the role of kinship, family, and the individual's place in society, while revealing a life of courage, how community shaped it, and the web of humanity that binds us all.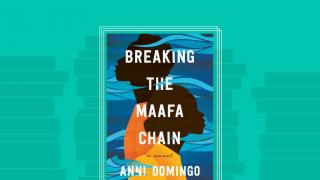 Breaking the Maafa Chain
by Anni Domingo
A richly imagined story of two sisters' struggle for true freedom in the mid-nineteenth century as their paths diverge in the middle passage—one to the court of Queen Victoria, the other to an American plantation. 
If you are thinking about buying any of the books listed above from Amazon UK, make sure to use Amazon Smile and choose Women for Women International as your selected charity.
We receive a 0.5% donation from the price you pay, at no extra cost to you.
In recent years, refugee literature has provided a way of educating the public about the truth behind the refugee experience. Women for Women International believes that knowledge is power, so check out our World Refugee Day Reading List to grow your awareness and understanding of the refugee experience for your own personal reading and to share with others.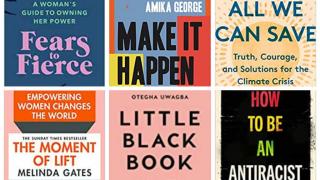 This inspiration-filled reading list will help you tap into your inner strength and transform the world around you.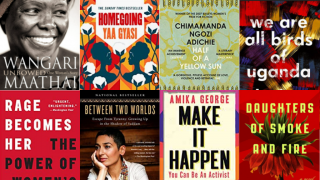 Feed your mind this Women's History Month with female authors whose powerful words and stories will inspire you to use your #PowerToChange.