You are here:
Feminist Summer Reading List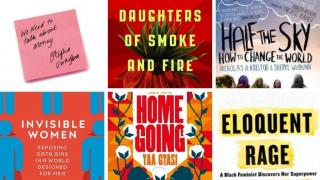 Our world is more divided than ever. But what's been reinforced is the need to understand one another, learn about each other, and stay connected.
Books help us do that. The books on our summer reading list aren't necessarily this year's must-reads nor are they the newest. But the problems facing women globally aren't new either. Seasons may pass, but the obstacles facing women won't—not without our attention and effort.
And so, we've compiled a list of books we recommend to take that first step towards improving the world for women everywhere. We hope you share this list with fellow readers so that we can all learn and support women together.
YOUR SUMMER READING LIST
If you are thinking about buying any of the books listed above from Amazon UK, make sure to use Amazon Smile and choose Women for Women International as your selected charity.
We receive a 0.5% donation from the price you pay, at no extra cost to you.
Read more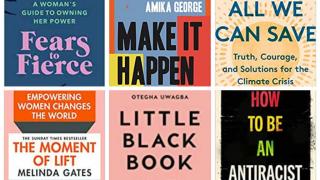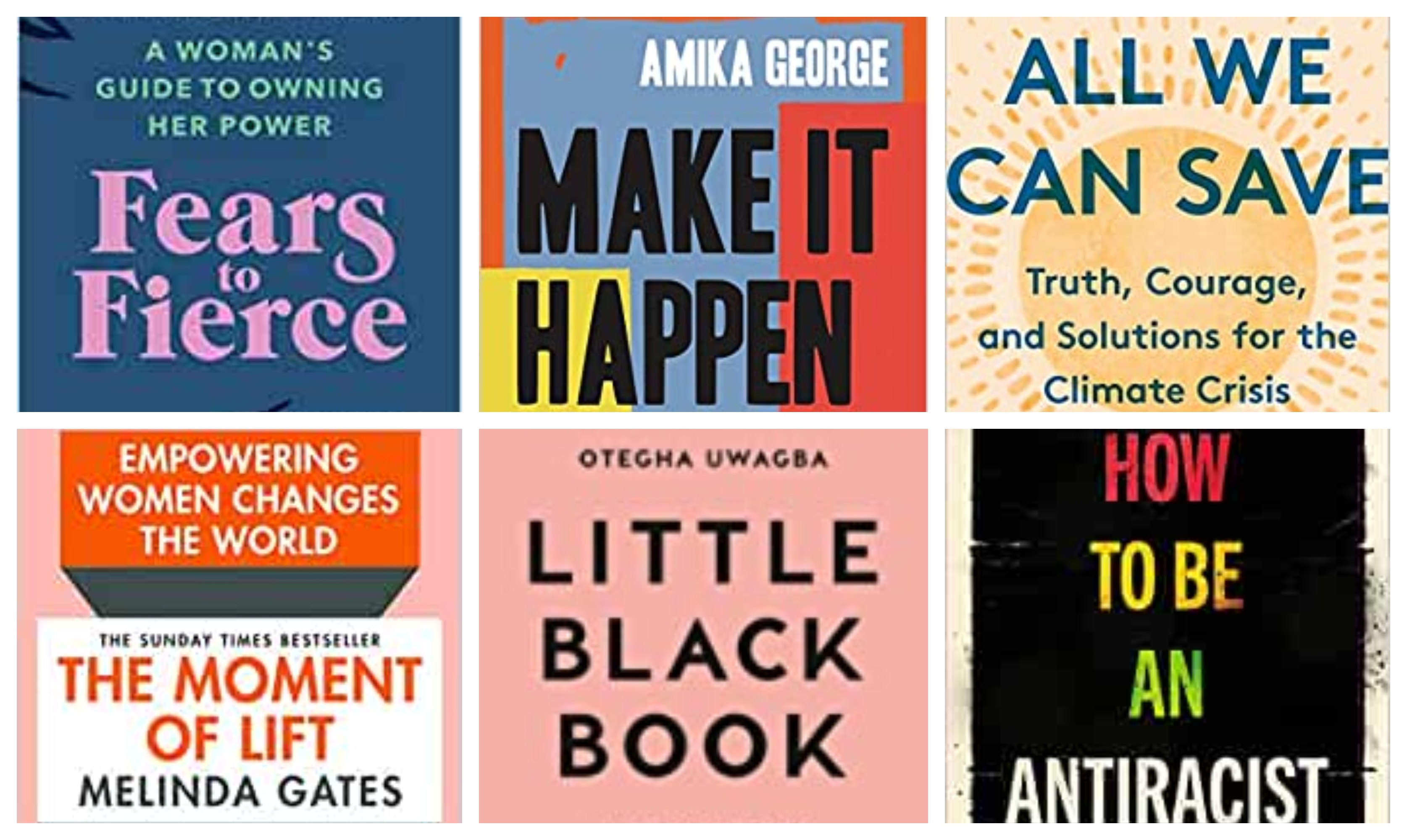 This inspiration-filled reading list will help you tap into your inner strength and transform the world around you.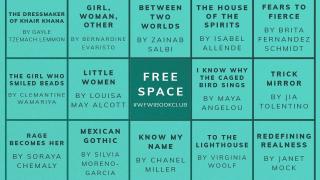 Play our bingo of must read books by female authors! How many of these books have you read? How many will you add to your list this Women's History Month? Feed your mind and get inspired by authors whose powerful words and stories will inspire you to use your #PowerToChange.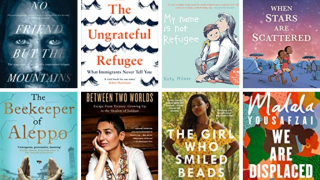 In recent years, refugee literature has provided a way of educating the public about the truth behind the refugee experience. Women for Women International believes that knowledge is power, so check out our World Refugee Day Reading List to grow your awareness and understanding of the refugee experience for your own personal reading and to share with others.