You are here:
Delivery Partners
Meet our Delivery partners
In recent years, Women for Women International – UK has received funding from a number of governments and institutions, including the UK Government (Department for International Development and Foreign and Commonwealth Office), the Ministry of Foreign Affairs of the Netherlands, The Swarovski Foundation, and the Guernsey Overseas Aid Commission.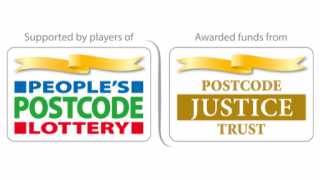 Since 2017, we've been partnering with People's Postcode Lottery to help women in conflict zones develop skills, access power and transform their lives. In 2022, funds raised by players will support women in Afghanistan, Iraq, Nigeria and South Sudan through our programme.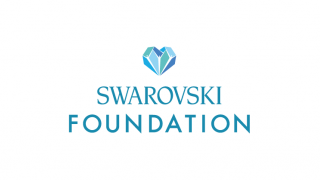 We are so grateful to have been in a long-standing partnership with the Swarovski Foundation for the past seven years. Since 2014, the Swarovski Foundation has invested where inequality is greatest by helping women who are forgotten – the women survivors of war and conflict.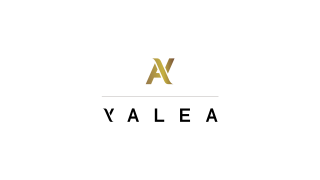 The De Rigo Group house brand Yalea is an all-female brand of sunglasses and frames designed and produced with women in mind. With its timeless elegance and femininity, the brand seeks to inspire all women by promoting a new freedom of expression and independence from fashions.