You are here:
Policy and advocacy
Our policy and advocacy work
We seek to ensure that the voices of marginalised women survivors of conflict are heard at all levels of decision-making processes
We advocate to achieve long-lasting changes for marginalised women survivors of war, using our programmatic evidence and working in partnership with like-minded organisations to influence policy and practice.
Women survivors of conflict face many inter-connecting barriers to fully enjoying their fundamental rights. We have identified key international frameworks and issues that provide the largest challenge for women and the greatest opportunity to create fundamental changes that will affect marginalised women survivors of conflict.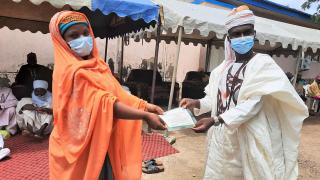 GENDERED IMPACT OF COVID-19
Now and the Future - Pandemics and Crisis: Gender Equality, Peace and Security in a COVID-19 World and Beyond has 22 partners and is based on consultation with over 200 organisations in 10 countries.
Women for Women International is proud to be one of the partners who participated in the research, sharing findings from Nigeria and Afghanistan.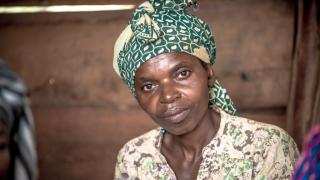 UNHEARD. UNSEEN.
Marginalised women in fragile and conflict-affected states have been left behind in the progress and ambitions of world leaders' commitments. Our Agenda for Action sets out the five priority areas where we are calling for urgent action to achieve the changes needed for marginalised women affected by conflict.
Our Policy and Advocacy blogs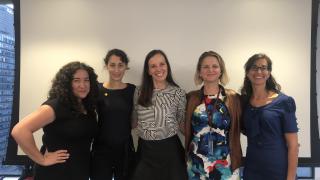 Last week, Heads of State and Government descended on New York to meet for the Sustainable Development Goals (SDGs) Summit, as part of the 74th session of the United Nations General Assembly. Along with members of our Global Advocacy Team, I travelled to New York to represent Women for Women International at the Summit.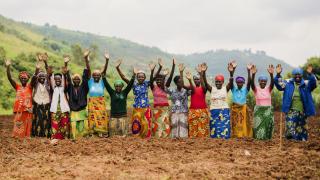 Our Global Advocacy Manager, Stephanie Siddall, discusses global progress towards gender equality and what more we must do to ensure that the most marginalised women and girls aren't left behind.