You are here:
Policy and Advocacy Partnerships
Projects with our Partners
We are stronger together.
That is why we work with networks and strategic partners to greater amplify the voices of the women we work with. Explore the key networks and coalitions we participate in below and some of our partnership projects like the Beyond Consultations tool and Resourcing Change.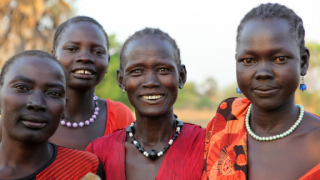 Resourcing Change
Funded by the UK Government's Conflict, Stability and Security Fund, the 'Resourcing Change' project has provided 21 women's rights organisations in Nigeria, South Sudan and Yemen with an average of £35,000 each in flexible core funding, with relatively easier requirements and processes, as well as capacity and movement strengthening support.
Access to core and flexible funding - in recognition of women's rights organisations' greater knowledge and experience of their contexts - enables them to prioritise and respond to their self-identified community needs even when these change unexpectedly. We have taken the learnings from the implementation of this project and shared them with donors and decision makers to advocate for them to better support and partner with women's rights organisations in conflict affected countries. We have also created opportunities for women's rights organisations themselves to participate in decision making spaces and fora to share their own needs and experiences directly with donors and governments. In the UK, we work closely with the Gender Action for Peace and Security (GAPS UK) network to ensure that the UK Government's policies and actions meet their commitments to marginalised women affected by conflict.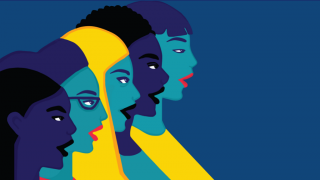 Beyond Consultations
In 2019, in partnership with the GAPS UK Netwok, we launched the Beyond Consultations Tool. The tool was developed through extensive and inclusive consultation with over 225 women and women's rights organisations across 13 conflict-affected countries, in response to feedback that consultation exercises, most often led by governments and international organisations, tend to be extractive, tokenistic and disempowering.