You are here:
Donate - Keds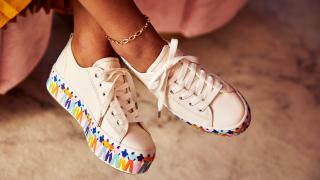 Keds' pledge
In September, Keds announced their pledge to raise £30,000 for Women for Women International, through donating 100% of RRP from three specially designed sneakers, made to celebrate the strength and diversity of women.
For more information about how Keds are helping women survivors of war get back on their feet, click the link below.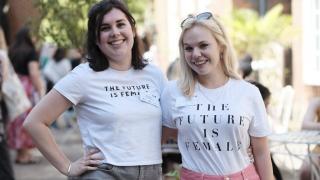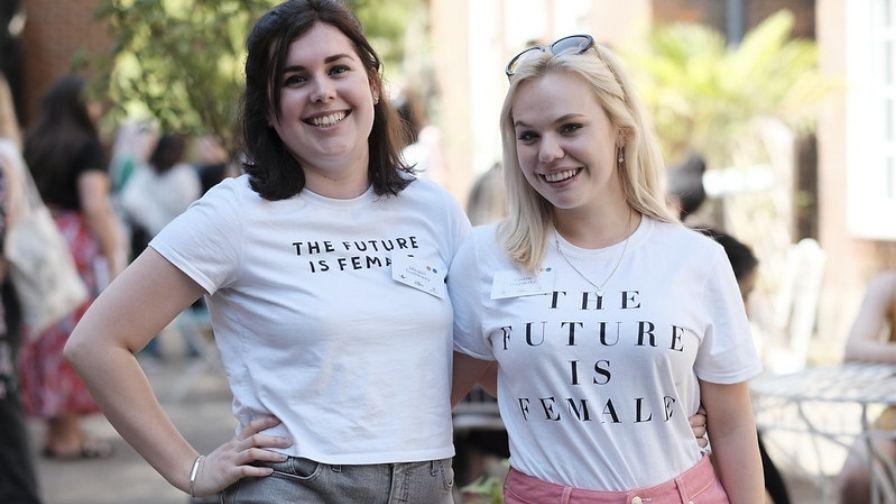 JOIN THE POWER UP CLUB
Donate £7 or more per month to join the Power Up Club and get free access to virtual events, exclusive digital content, and opportunities to learn and connect, as well as practical ideas for meaningful everyday activism.
You will also hear directly from our local teams working every day in countries affected by conflict about the life-changing impact your support is having.