You are here:
Start your 2020 with a dose of inspiration
In the midst of the January blues, who doesn't need a quick boost to face the new year with refreshed energy and positivity?
To get your dose of motivation, we've put together your most loved #MondayMotivation quotes shared by amazing supporters like you, influential women and the brave women survivors of war we serve.
Get inspired!
Want to do something amazing?
There are hundreds of women waiting to enrol in our year-long training programme. Sponsor a woman today and give her the opportunity to transform her life.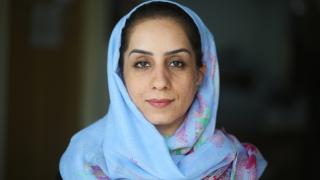 Your contribution will send a powerful message of solidarity to women living in some of the world's most fragile settings. By donating, you will be standing with women survivors of war and helping them to feel capable and confident to create change in their own lives, on their own terms.