You are here:
Our UK team
A career with Women for Women International means working alongside a dynamic, ambitious and passionate team in the UK, US, Germany and our country offices.
Executive Team
Brita Fernandez Schmidt
Executive Director
I love working here because I get to be with inspirational women and men - from the women we help in countries affected by conflict to my colleagues in the office.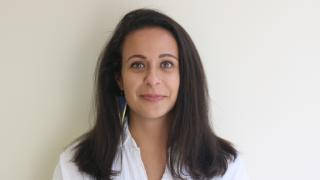 Negar Sharafi
Executive Assistant to the Executive Director
I am inspired by the enthusiasm of my colleagues and their dedication to creating real change in the world, as well as the strength and resilience of the women we serve in our programmes.
Shivonne Graham
Managing Director
Women living in war zones, experience the very worst effects of gender inequality – and they are least able to speak out and be listened to. I'm proud to help raise the voices of women who are often ignored and forgotten.
Sophie Lloyd
Executive Assistant to the Managing Director
I want to help all women everywhere in our shared goal for gender equality and working for Women for Women International allows me to play a role in achieving this.
Finance and Operations Team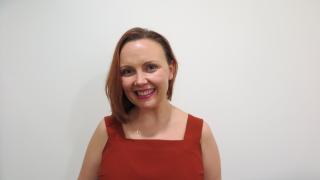 Carrie Brownlee
Director of Finance and Resources
I am inspired by the incredible, brave women who have survived unimaginable atrocities to become part of this mission to create a safer, more just world. I am inspired by the passion and dedication of my colleagues in the UK and around the world. I am inspired by my daughter.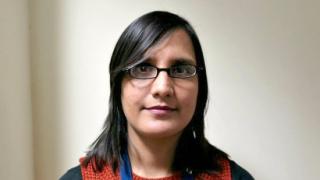 Ghazala Awan
Senior Finance Manager
I am inspired by my sister, who continues to motivate me in the work I do here at Women for Women.
Giulia Mossa
Finance Officer
I'm inspired by the women in my life and the women we serve. Together we can make the world a better place and with Women for Women International I can be part of this change.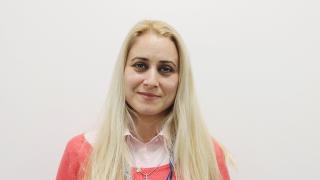 Veselina Karaivanova
Finance Officer
I am so proud to be part of Women for Women International because I know my work is helping support women survivors of war rebuild their lives and choose their future.
Fundraising, Marketing and Communications Team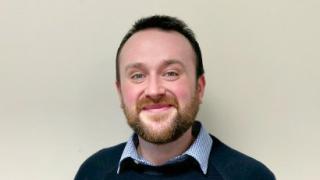 Laurence Greening
Individual Giving Manager
I am constantly inspired by the incredible stories of strength and perseverance of the women we work with. I also strongly believe that it's important for men to play a part in achieving equality.
Lucy Scanlon
Head of Marketing and Communications
Hearing stories of Women for Women International graduates who have started their own business or found the confidence to stand up for their rights is very inspiring.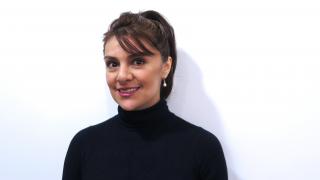 Pamela Villacres
Programme Funding Manager (New Business)
For me, there is no greater inspiration than watching a woman defy the odds to reclaim her life back. I am proud to be a part of a movement that embraces these possibilities, and I am proud to be part of this change.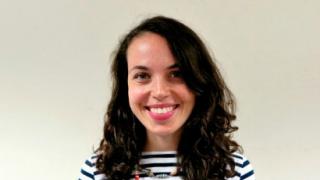 Paulina Stachnik
Digital and Campaigns Lead
I am inspired by our amazing graduates, like Sylhane, who I met in Kosovo. She shared, "The classes that I attended really made me brave – they pulled out the best from us."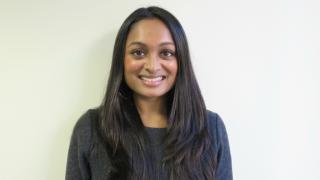 Preeya Varsani
Head of Corporate Fundraising
I've always been inspired by the work that Women for Women International do, and the opportunity to be part of an incredible team who are dedicated to creating real, tangible change in the world is amazing.
Sara Bowcutt
Director of Fundraising and Partnerships
I love the phrase 'Empowered women, empower women' – and I think that Women for Women International's work encompasses this. That's what inspires me to do my job.
Sarah Wyns
Corporate Partnerships Officer
I am proud to be part of an organisation where each person is truly committed to raising women survivors of war's voices. The incredible achievements of both the team and the resilient women we serve motivates me to work hard every day.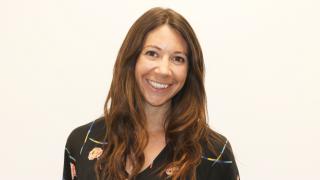 Zoë Elliott
Head of Special Events and Philanthropy
I'm proud to be part of an amazing team working to create change and transform the lives of women, their families and communities. When women support each other incredible things do happen.
Policy and Advocacy Team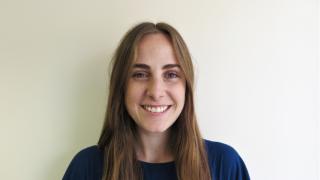 Stephanie Siddall
Senior Global Policy and Advocacy Advisor
I'm inspired by the stories of strength, dedication and leadership that I hear from the women we serve around the world – including those who, despite the immense challenges they face, use their voices to become advocates for change in their communities.