You are here:
Hikari Yokoyama
Hikari Yokoyama
Member of the Fundraising and Marketing Committee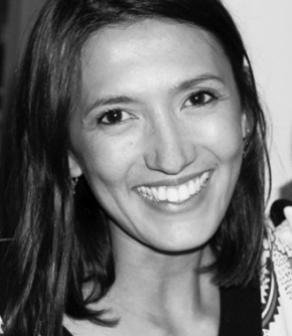 Hikari was born in Tokyo and grew up in the suburbs of Chicago. She studied at Columbia University, and went on to work for gallerist and dealer Jeffrey Deitch. Hikari became immersed in the art world, doing art advisory, various independent curatorial projects, and commissioning artists. She started an aggregated art news blog called ArtObserved, and then joined Alexander Gilkes and Aditya Julka as the third partner in a plan to revolutionse the art world through the internet. Together, they launched a business from scratch called Paddle8.
Later Hikari moved to London with her now fiancé Jay Jopling, and began to consult for brands such as Audi, Prada, Miu Miu, Bombay Sapphire, Gucci, Andre Balazs Properties, Tiffany & Co, Spring Studios, Caprice Holdings and others. She is currently a contributing editor at British Vogue under editor Edward Enninful. She uses her background in art and the digital sphere to create audiences through cultural experiences, and is fervently passionate about social entrepreneurship, particularly as it relates to empowering women.