You are here:
Women for Women International Homepage
Women for Women International helps women survivors of war rebuild their lives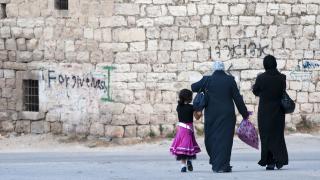 Our work in Palestine
Adapting to Urgent Needs
We are working with local Women's Rights Organisations in the West Bank to serve marginalised Palestinian women who face violence, food insecurity, and unemployment.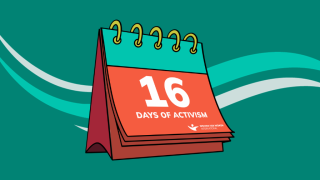 16 Days of Activism
Dare to use your voice when Women's Rights are on the Line
Join us in taking action during 16 Days of Activism Against Gender-Based Violence and help raise awareness of violence against women and girls. Your voice, your actions, have the power to help make a change
#SheDares. Will you?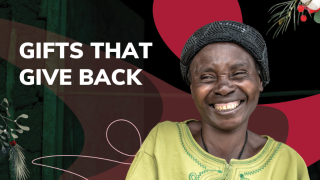 GIVE A HOLIDAY GIFT WITH IMPACT
Give back this holiday season
Looking for a special gift for a loved one this holiday season, or simply want to make a donation with impact? Choose from our selection of symbolic gifts to help women rebuild their lives.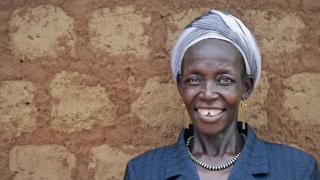 Since our origins during the Bosnian War in 1993, Women for Women International has reached 553,437 marginalised women in 14 conflict-affected countries.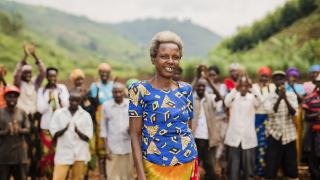 When war and insecurity take hold, women bear the heaviest burden of violence, poverty and inequality. Learn more about why supporting women survivors of war is so important.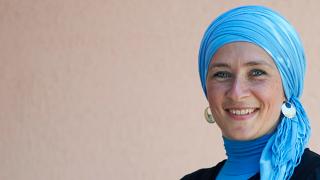 Read the stories of the incredible women survivors of war that Women for Women International supports.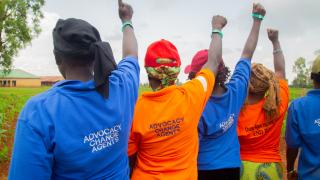 All women are vulnerable to violence – with one in three experiencing some form in their lifetime. But those in conflict-affected regions are much more exposed to it. Living in conflict zones, experiences war and suffering displacement all increase the risk.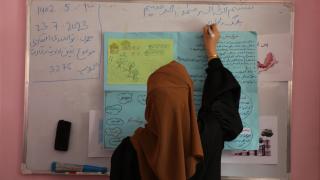 Women in Afghanistan have seemingly been erased from public life. The de facto government is stripping back their rights, one restriction after another. But two years since the takeover, women refuse to back down. Read about how our brave and defiant Afghan sisters are taking a stand, wielding their power and holding onto hope.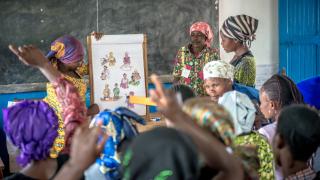 The women we serve are all survivors of war or conflict – but far too many have survived violence against women as well. Despite the trauma, they continue to push for change. They rebuild their lives while working towards a brighter future for their children, and many become activists to drive wider, long-lasting change for their communities. In this blog we share the stories of five women, Nabintu from the Democratic Republic of the Congo, Mila from Ukraine and Grace, Hadiza and Joyce from Nigeria.