You are here:
Challenge Events
Join our #SheInspiresMe Squad
Take part in the UK's most popular challenges
We would love for you to join our #SheInspiresMe Squad!
Do you want to challenge yourself this year? We've got something for everyone! We are thrilled to have places available in the London to Brighton Cycle, the virtual TCS London Marathon, the Royal Parks Half Marathon and Swim Serpentine. Push yourself to your limits while raising vital funds for women survivors of war. 
Please email Julia at jvieyres@womenforwomen.org if you have any questions.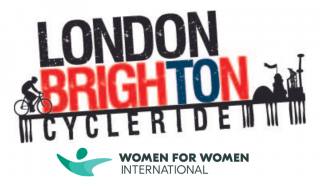 London to Brighton Cycle
Sunday, 11th September 2022
Join us as our #SheInspiresMe Squad cycles the 55 miles down from London to Brighton! The route is fully signposted so you can make the most of the beautiful countryside scenery, winding your way down to the beach.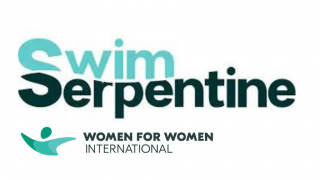 Swim Serpentine
Saturday, 17th September 2022
Tick off another one of the London Classics events by taking part in this year's Swim Serpentine. This event offers open water fans the chance to swim in the iconic lake in Hyde Park.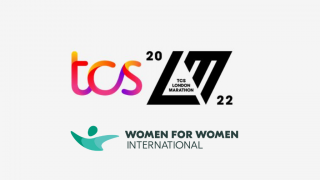 Virtual TCS London Marathon
Join our #SheInspiresMe Squad for one of the world's biggest marathons and help more women survivors of war realise their power. 
Enter the virtual 2022 TCS London Marathon today and earn the coveted finisher's medal and souvenir New Balance T-shirt.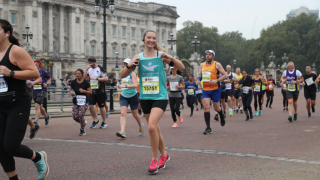 Royal Parks Half Marathon
Sunday, 9th October 2022
This stunning central London Half Marathon, takes in some of the capital's world-famous landmarks on closed roads, and four of London's eight Royal Parks - Hyde Park, The Green Park, St James's Park and Kensington Gardens.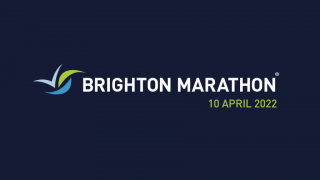 Brighton Marathon
We had such an amazing day supporting our #SheInspiresMe Squad in Brighton last April. Please email Julia at jvieyres@womenforwomen.org if you want to get involved next year!