You are here:
Alexandra Meyers
Alexandra Meyers
Special Adviser to the Women for Women International – UK Board of Trustees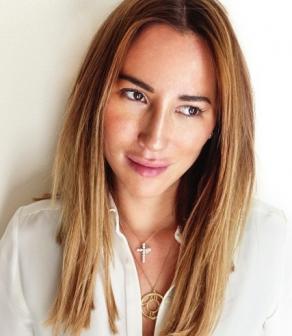 Born and raised in London, Alexandra read Philosophy & Literature at Warwick University. Following an internship at British Vogue, she went on to be Head of Public Relations, Marketing & Advertising for Tiffany & Co. in the UK, where she worked for almost a decade. After a four year move to New York, she returned to London where she became Director of Communications at the Birley Group, including Annabel's and Harry's Bar, for restaurant magnate Richard Caring. 
Alexandra has extensive knowledge of both Luxury and Fashion & Beauty and was subsequently introduced to Women for Women International to help generate sponsorships for the annual Fashion Show for which she eventually became a Committee member. In 2013, Alexandra set up her own boutique Luxury Brand Consultancy, Peregrina, with clients including Bvlgari Hotels, 5 Hertford Street, Tod's, Roger Vivier, L.K.Bennett and Ralph Lauren. She is also a member of the US Vogue 120. 
Following a trip to Kosovo with Women for Women International, Alexandra co-chaired the Annual Fundraising Gala in 2014 and has become focused on helping to give women the tools to set up their own independent businesses.