You are here:
Nicky Bullard
Nicky Bullard
Member of the Fundraising and Marketing Committee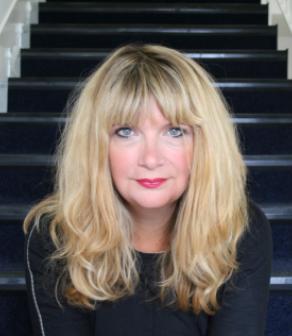 Nicky is hugely proud to be Chairwoman and Chief Creative Officer of MRM Meteorite, part of the McCann World Group. This makes her the first female and creative chair of a UK marketing agency.
To Nicky insight is all and she is huge champion of the customer, and the direct discipline. She has judged and chaired almost every major award show and has picked up quite a few shiny things too.
Nicky believes instinct is the one friend you should always listen to, and that belief has helped her throughout her life. Whether judging at international awards shows, choosing creative work from her teams or making decisions at home.
And instinct screamed at her that this was one charity she just had to be involved with. Helping other women to not just survive, but thrive.