You are here:
Regular Donors - Power Up Club
Join our Power Up Club Today
Increase your impact today and become a member of the Power Up Club! As an existing regular donor, all you need to do is top-up your gift to £7 or more per month to Women for Women International. You'll join a group of generous, passionate people just like you. Together, you will create a world that is more equal, peaceful and prosperous for all.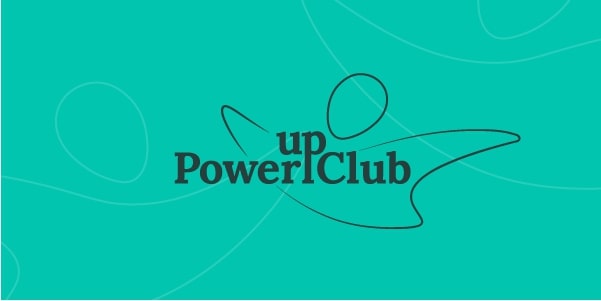 Monthly Donation Form