You are here:
Rachel Corp
Rachel Corp
Trustee for Women for Women International - UK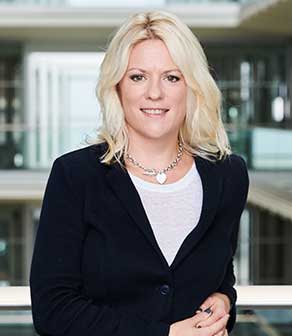 Rachel Corp is Acting Editor of ITV News, in charge of all editorial output of ITV national news, TV and digital, plus long-form and special programmes.
She leads a large team in the UK and an additional four international bureaux.  She is responsible for managing strategy and direction, budgets, compliance, client relations and plays a key role in the wider company within ITN's Senior Leadership Team. 
A hands-on leader and a proven change driver, Rachel prioritises high quality, bold and distinctive content alongside a commitment to diversity and inclusion, continually pushing for change both on and off screen. 
Previously she was Editor of 5 News and Editor of ITV News London. Rachel's early career involved working extensively in the field for the BBC and ITV News, covering major stories in the UK and abroad, including Bosnia, Kosovo, Afghanistan and Iraq.