You are here:
#MessageToMySister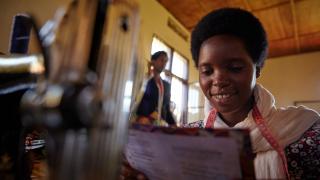 YOUR WORDS WILL MAKE A DIFFERENCE
Many of the women we serve have been uprooted from their homes and lost family, friends, and everyone they depended on for support. Anxiety, depression and low self-esteem thrive in isolation.
Your words of support will tell her she's got a friend she has never met, someone who shares her hopes and believes in her abilities: to rebuild her life, open a business, give her children a brighter future.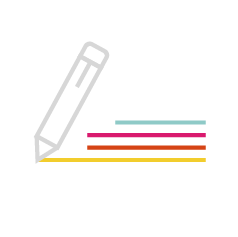 The power of sisterhood in action
When we first called for messages around International Women's Day 2018, we couldn't have imagined such a moving response. From schools to workplaces, our dedicated supporters, like Women for Women International's Ambassador Dame Helen Mirren, have shared incredible messages of solidarity with women survivors of war.
You can become part of this incredible ripple effect of inspiration by sending a #MessageToMySister today!