You are here:
Stay updated
What can you expect?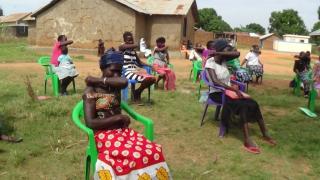 We invest in the strength of women's connections and community, even across distances. Our teams and participants are now using those connections to protect and support one another during the COVID-19 pandemic.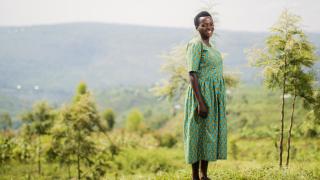 BEYOND THE HEADLINES OF THE CORONAVIRUS PANDEMIC
To instil a sense of hope during the Coronavirus pandemic, we are collating this hub of inspiring stories from members of our global sisterhood.
Change your email preferences
You can change how you hear from us at any time.
Contact our team on 020 7922 7765 or email us on supportuk@womenforwomen.org.
We will never sell or swap your data. Please read our privacy policy for more information on how we will look after your data.