You are here:
Christine Amour-Levar
About Christine Amour-Levar
Global Advisory Council, Women for Women International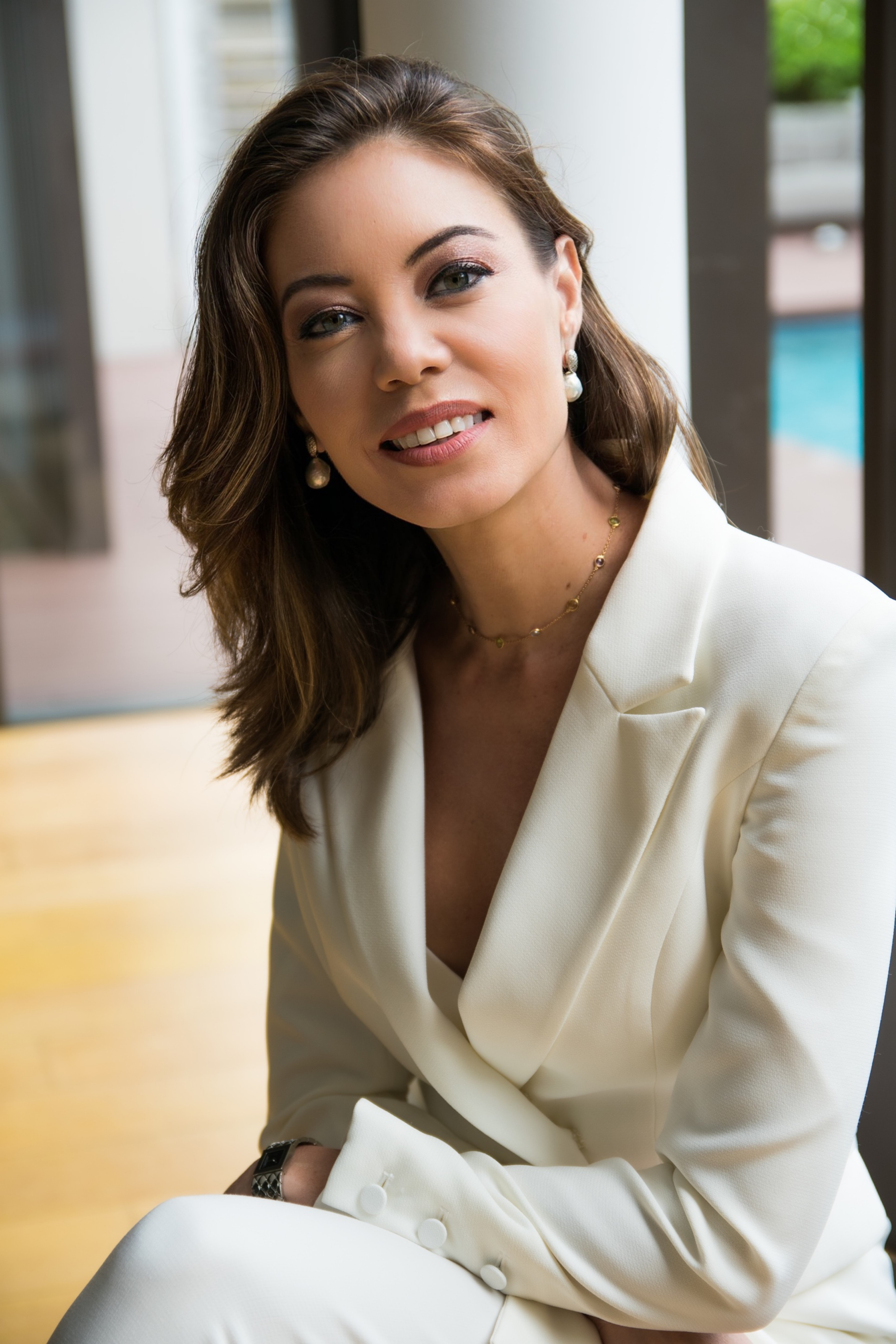 Christine is a French-Swiss-Filipina Philanthropist, Adventurer, Entrepreneur and Author. She grew up between Manila, Paris and Tokyo and is currently based in Singapore, where she lives with her husband and four children.
A passionate advocate of women's leadership and empowerment, Christine set up 'Women on a Mission' (WOAM) and 'HER Planet Earth' - two award-winning, not-for-profit organisations she co-founded and founded in 2012 and 2017 respectively - to take all-female teams on pioneering expeditions to off the beaten track locations around the world as a way to support worthy causes. HER Planet Earth's primary objective is to raise awareness and funds for underprivileged women affected by climate change, while WOAM aims to support and empower women who have been subjected to violence and abuse.
Since 2012, Christine and her WOAM partners have endeavoured to be active supporters and advocates for Women for Women International, raising awareness and funds for its important programmes in war-torn regions via challenging expeditions. These trips involve trekking to remote places such as the Arctic Circle, deserts in the Middle East and Africa, mountains in the Himalayas and Mongolia. They include the world's first crossing of the Danakil Desert of Ethiopia on bikes, the first stand up paddleboard descent of rivers in the Kingdom of Bhutan, the first all-female team to join the migration of the Nenets reindeer herders of Siberia and the first all-female crossing of the Lut Desert of Iran on foot.
Christine wholeheartedly believes in the power of women supporting women, and especially in the potential of women to uplift their families, change a community, a nation and the world for the better. She is extremely proud to serve on the Global Advisory Council and hopes to continue to be an advocate for Women for Women International's mission of empowering the most marginalised women in countries affected by war and conflict.