You are here:
Alex Duncan
Alex Duncan
Trustee for Women for Women International - UK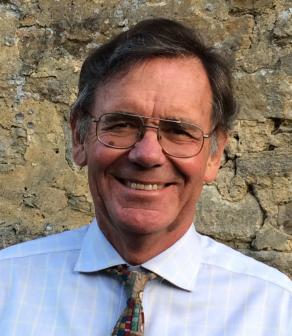 Alex has worked with several international development agencies as a practitioner, researcher, manager, and consultant economist in some 30 countries in Africa, Asia and Europe, including three of those in which Women for Women International is active (Democratic Republic of the Congo, Nigeria, Rwanda). Most of his current involvement is on the political economy of development and he has had a particular long-term interest in east, west and southern Africa. Other interests are in agriculture and rural development, and in making markets work for poor people.
He works with the Policy Practice, a company he co-founded with colleagues in 2004, and of which he was a director until 2019. He has been a trustee of several NGOs, and is affiliated to the African Studies Centre and St Antony's College, Oxford.