You are here:
Shivonne Graham
Shivonne Graham
Previous Managing Director, Women for Women International - UK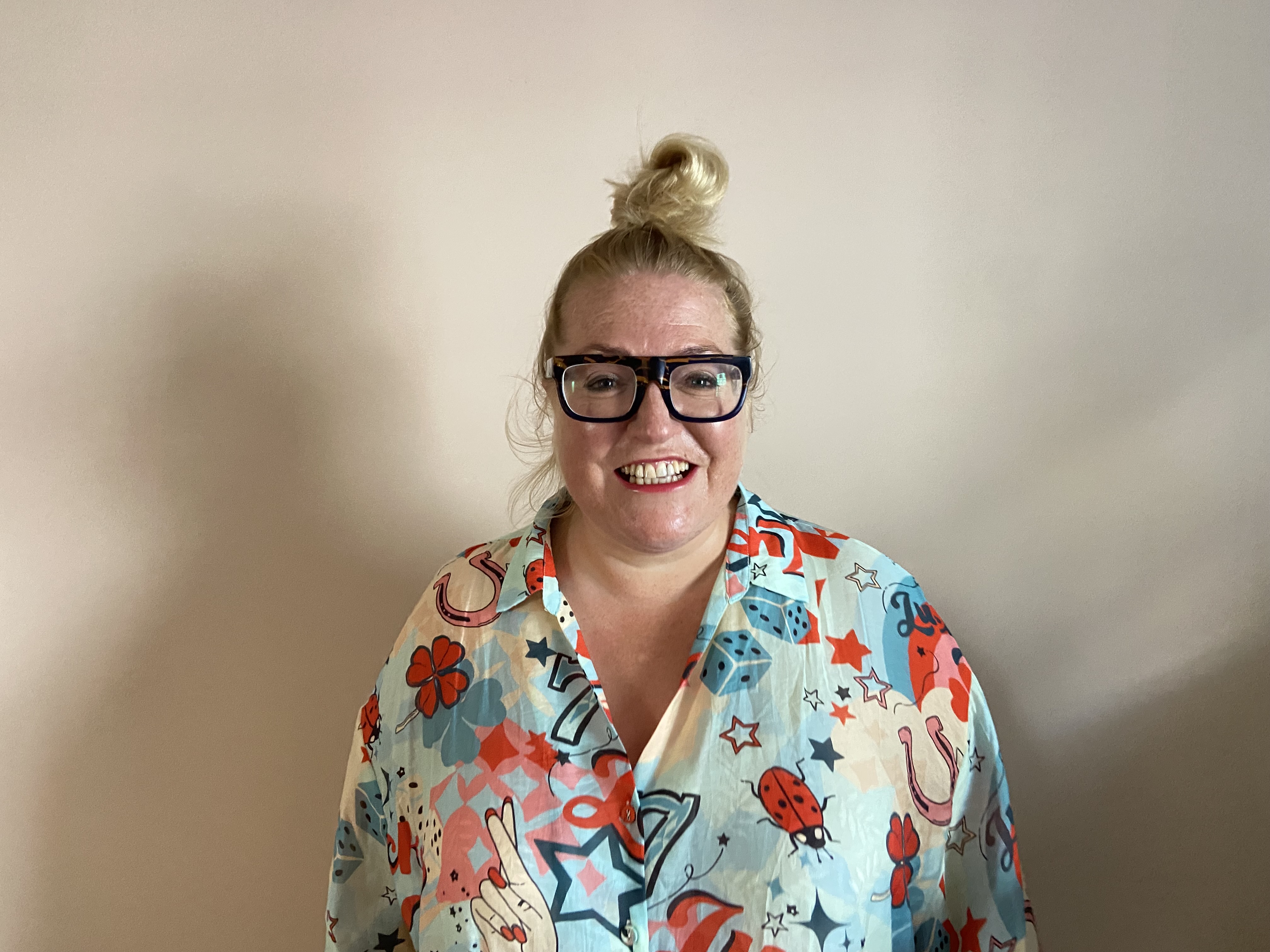 Shivonne was the Managing Director at Women for Women International – UK between 2019 and 2021 and previously served as Director of Fundraising, Marketing and Communications for 5 years.
She has worked in leadership roles in a range of charities and not-for-profit organisations for over 25 years, leading teams to success at Shelter, Maggie's Cancer Caring Centres, Comic Relief, Global Radio Charities and AMREF Health Africa.
Shivonne is a Trustee of Khulisa and a Vice-Chair of Team Kind UK and Kindfest. Shivonne was a member of the Fundraising and Communications Committee at Womankind Worldwide and she is an alumni of Civil Society magazine Fundraising's 50 Most Influential list (No:17, No: 9).
Shivonne holds a degree in Development and International Relations from the University of Sussex.
Shivonne loves her dog, her nieces, running, yoga, pilates and power-lifting.