You are here:
Sara Bowcutt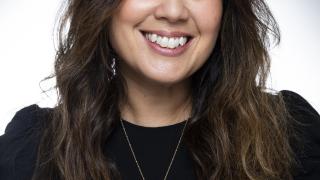 Sara Bowcutt
Co-Managing Director, Women for Women International - UK
Sara Bowcutt is the Managing Director of Women for Women International – UK, having previously served as Director of Fundraising and Marketing at the organisation.
She has worked in the charity sector for more than 20 years. Specialising in fundraising, marketing and communications she has led teams for UK and international charities including War Child, Age UK, and the MTV Staying Alive Foundation.
She is a passionate champion of women's rights and committed to raising the voices of women survivors of war around the world.