You are here:
Our UK team
A career with Women for Women International means working alongside a dynamic, ambitious and passionate team in the UK, US, Germany and our country offices.
Executive Team
Sara Bowcutt
Co-Managing Director
I love the phrase 'Empowered women, empower women' – and I think that Women for Women International's work encompasses this. That's what inspires me to do my job.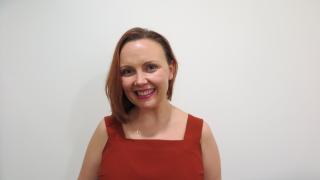 Carrie Brownlee
Co-Manging Director
I am inspired by the incredible, brave women who have survived unimaginable atrocities to become part of this mission to create a safer, more just world. I am inspired by the passion and dedication of my colleagues in the UK and around the world. I am inspired by my daughter.
Finance and Operations Team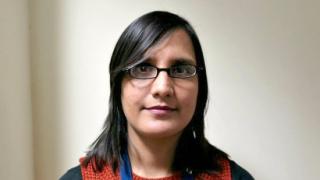 Ghazala Awan
Head of Finance
I am inspired by my sister, who continues to motivate me in the work I do here at Women for Women.
Giulia Mossa
Finance Officer
I'm inspired by the women in my life and the women we serve. Together we can make the world a better place and with Women for Women International I can be part of this change.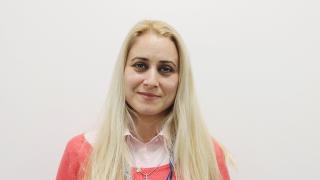 Veselina Karaivanova
Finance Officer
I am so proud to be part of Women for Women International because I know my work is helping support women survivors of war rebuild their lives and choose their future.
Fundraising, Marketing and Communications Team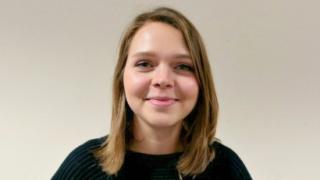 Aleks Michalik
Digital Marketing Manager
I love working with Women for Women International–​ UK because I know everything we do has a positive impact on the women survivors of war, their families and whole communities.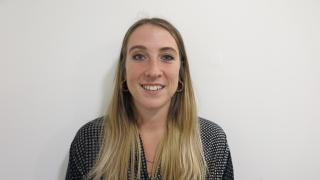 Ingrid Thomson
Programme Funding Assistant
I am proud to be part of an organisation which is striving to create a world in which women everywhere are empowered and their voices are heard.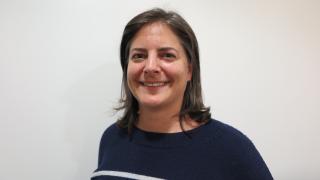 Jemma Bristow
Senior Programme Funding Manager
Having witnessed first-hand the needs of women in conflict-affected states while living in South Sudan, I am excited by Women for Women International's holistic approach to empowering communities, especially women, to make sustainable change.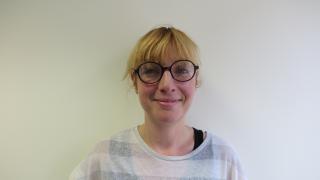 Jenny Rose
PR Consultant
I'm inspired by my colleagues around the globe, some of whom work in difficult circumstances, and the women we all work to support; it's an honour to raise their voices, and tell their stories.
Joeyta Bose
Head of European Grants
With an understanding of the stark realities that the poorest women face in the conflict-affected communities, it inspires me greatly to know that our programmes bring them real opportunities for change.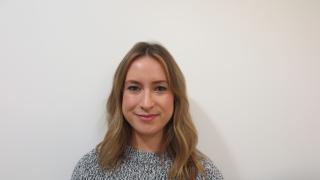 Johanna Bowen
Special Events and Philanthropy Officer
I'm proud to work for an organisation committed to empowering women in the world's most challenging environments. To be connected to such brave women through this work is an inspiration.
Julia Hopper
Director of Programme Funding
Women for Women International is an amazing organisation and one that I am really honoured to be part of. The women whom we support are brave and resilient beyond words.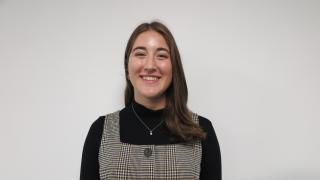 Julia Vieyres
Fundraising Officer
The incredible resilience of women in conflict-affected states motivates me to work together with Women for Women International's global team to create tangible change, have a positive impact on their lives and continue to shape the world we want to live in.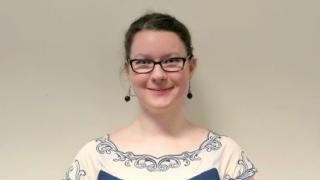 Katherine Hughes
Programme Funding Researcher
The enthusiasm and dedication of my colleagues as well as the achievements of the women in communities around the world is a fantastic motivation for me every day.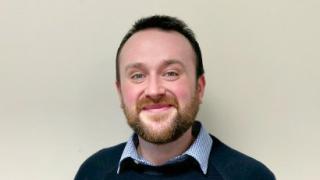 Laurence Greening
Head of Marketing
I am constantly inspired by the incredible stories of strength and perseverance of the women we work with. I also strongly believe that it's important for men to play a part in achieving equality.
Policy and Advocacy Team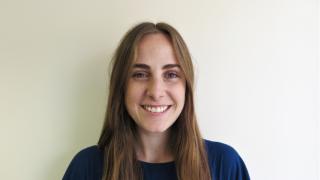 Stephanie Siddall
Head of Global Policy and Advocacy
I'm inspired by the stories of strength, dedication and leadership that I hear from the women we serve around the world – including those who, despite the immense challenges they face, use their voices to become advocates for change in their communities.